DIY ROOFS WITH CRAZY SEAL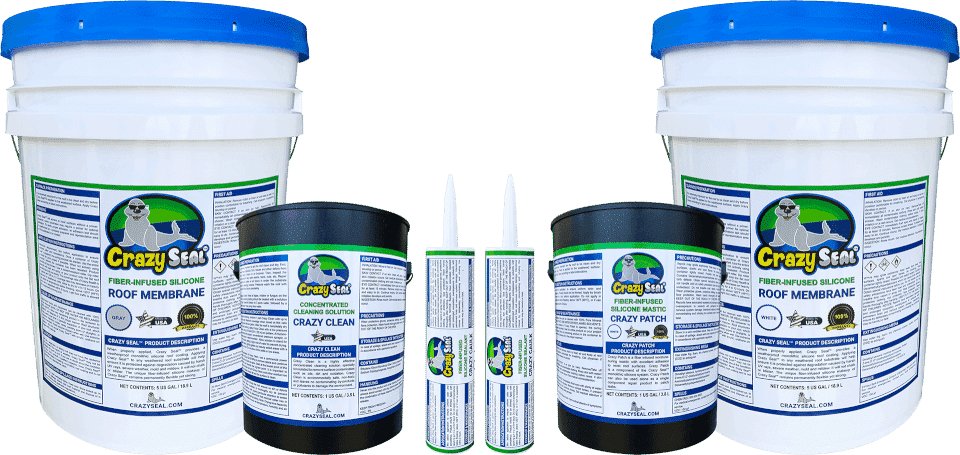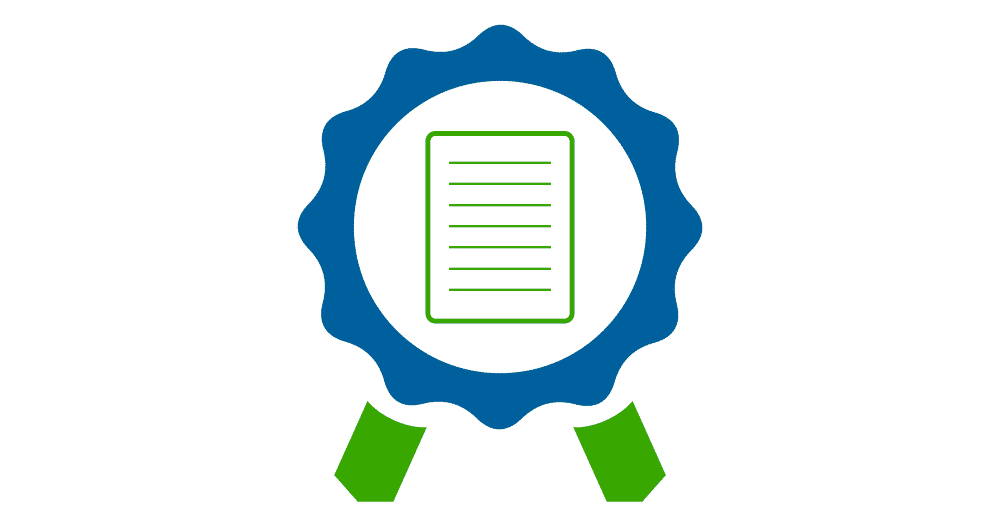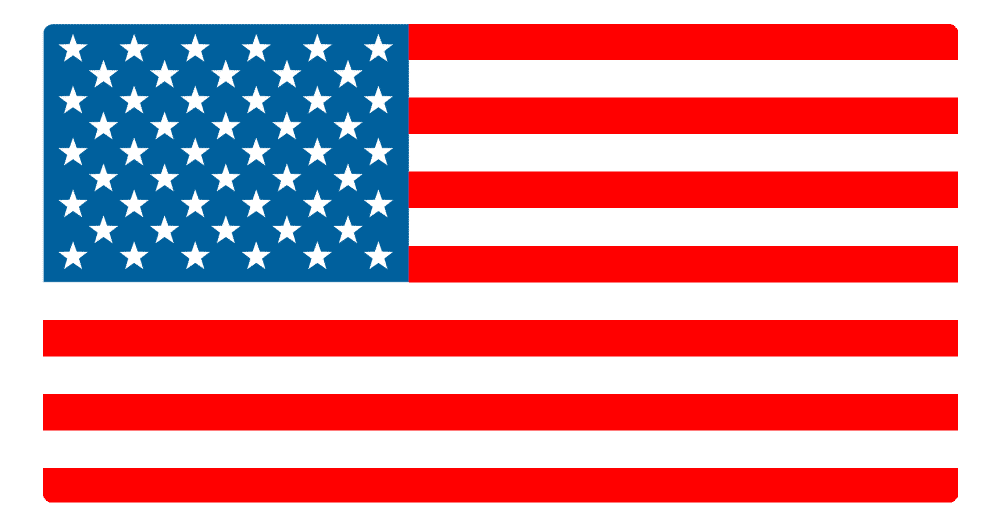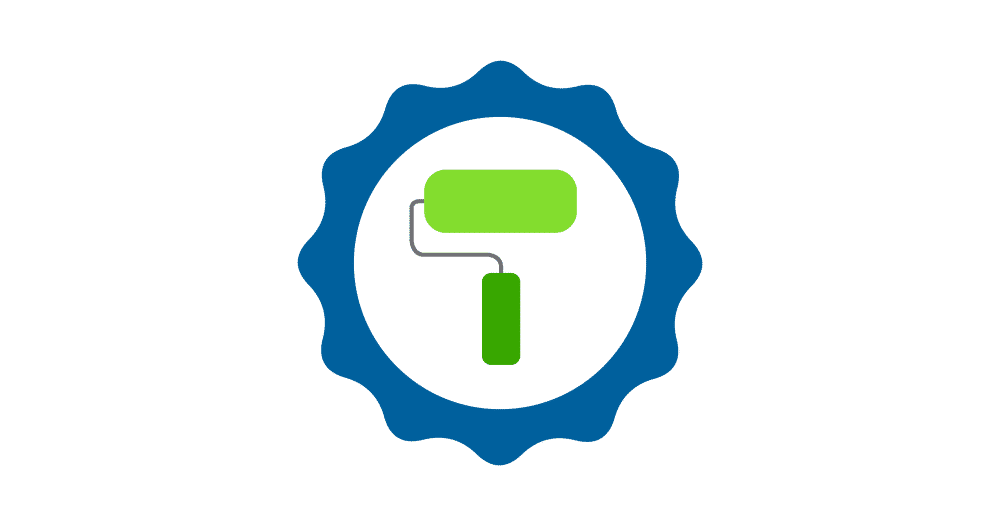 Crazy Seal is a revolutionary, DIY, liquid-applied roofing system that is seamless, permanent, and backed by a fifty year product warranty.
Imagine applying a roofing system that would outlast the structure itself! The founders of Crazy Seal developed our product for the DIY'er looking for a permanent solution to their roofing needs. Better by design, our high grade fiber-infused silicone based system is waterproof, highly reflective, scratch resistant, flexible, and tough.
Nothing takes a beating like a roof. You want a roof that can handle everything you throw at it and stand the test of time. With the Crazy Seal Roofing System, it is one and done! Properly apply our seamless roofing system and you'll have the best roofing system money can buy.
Click the button below to learn more about our system, or continue down this page to find out how you can seal your own roof for less!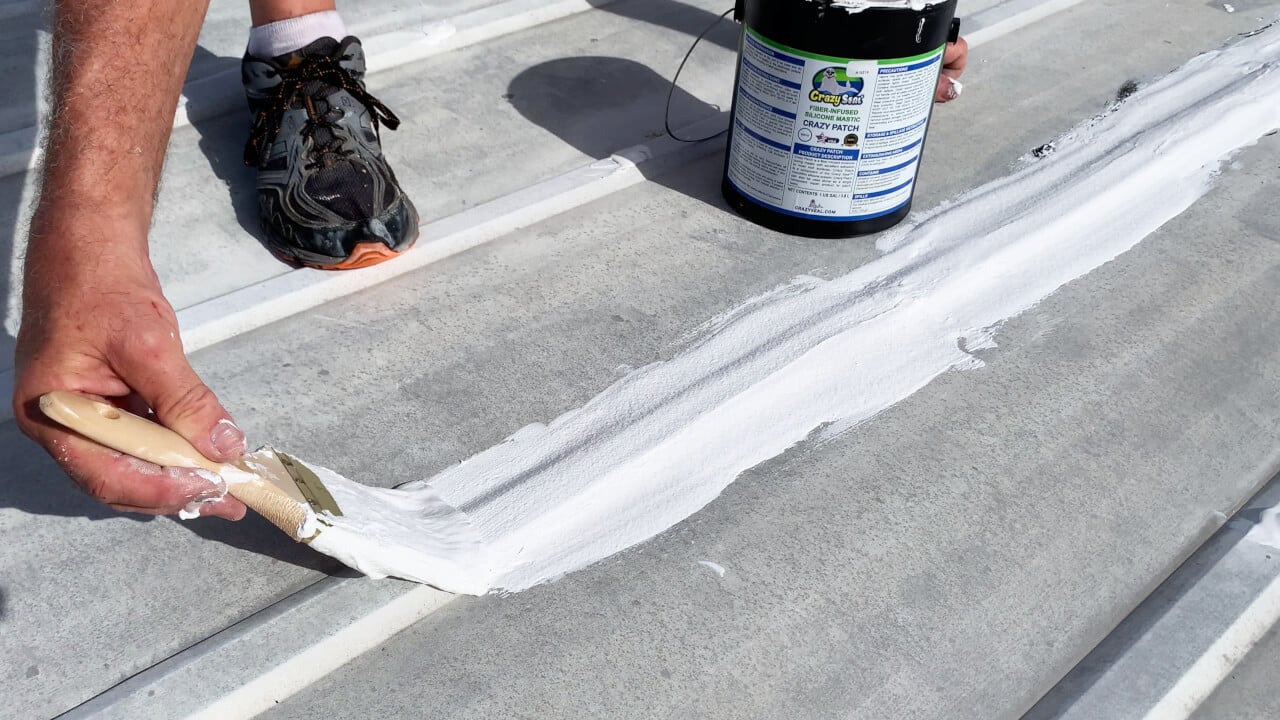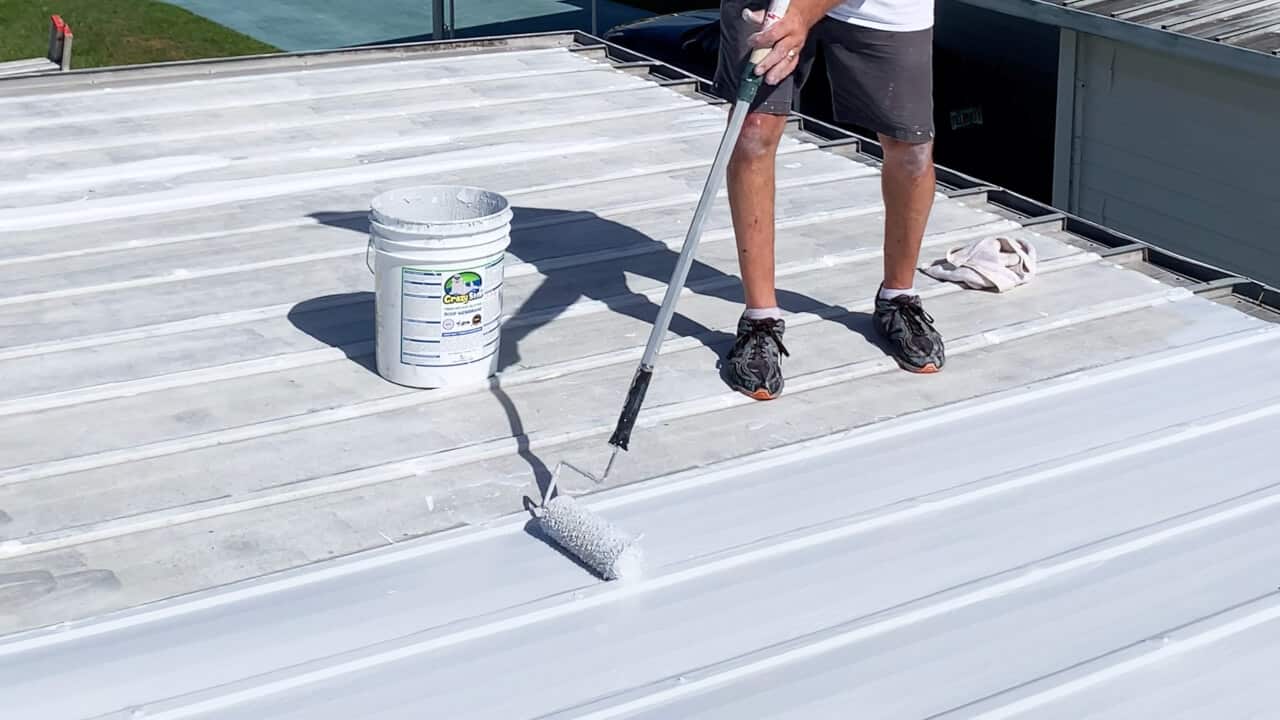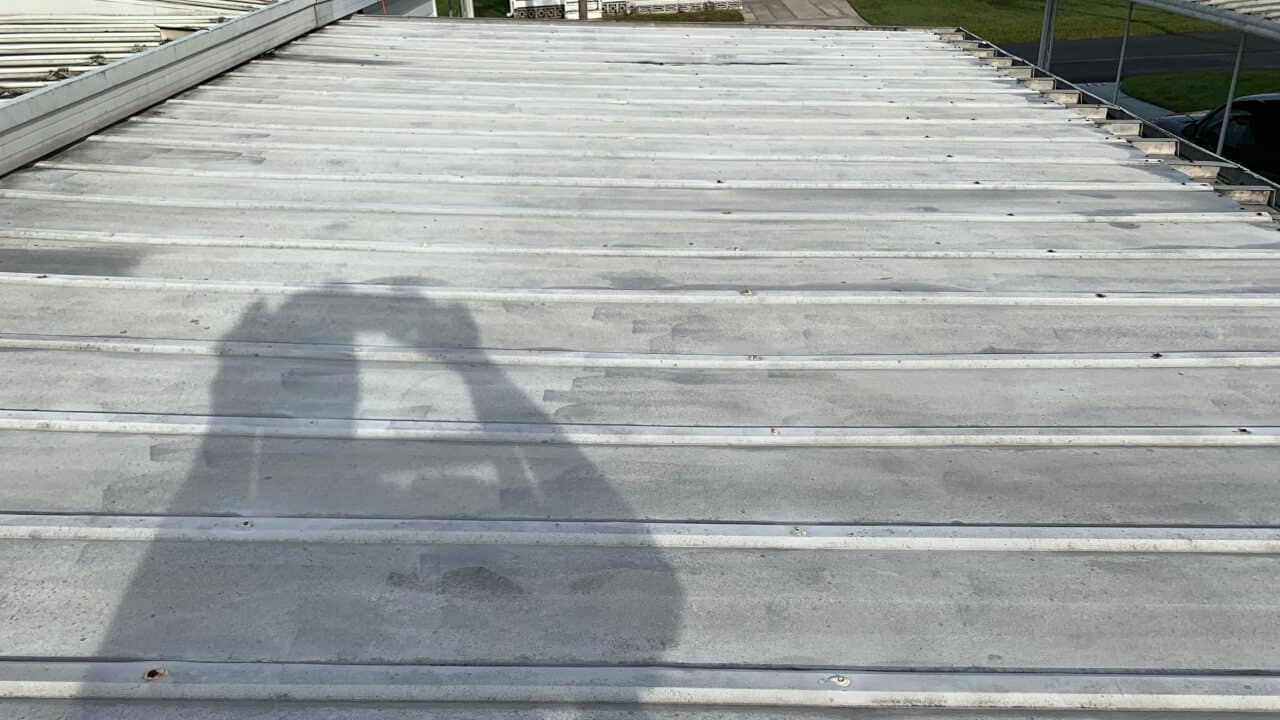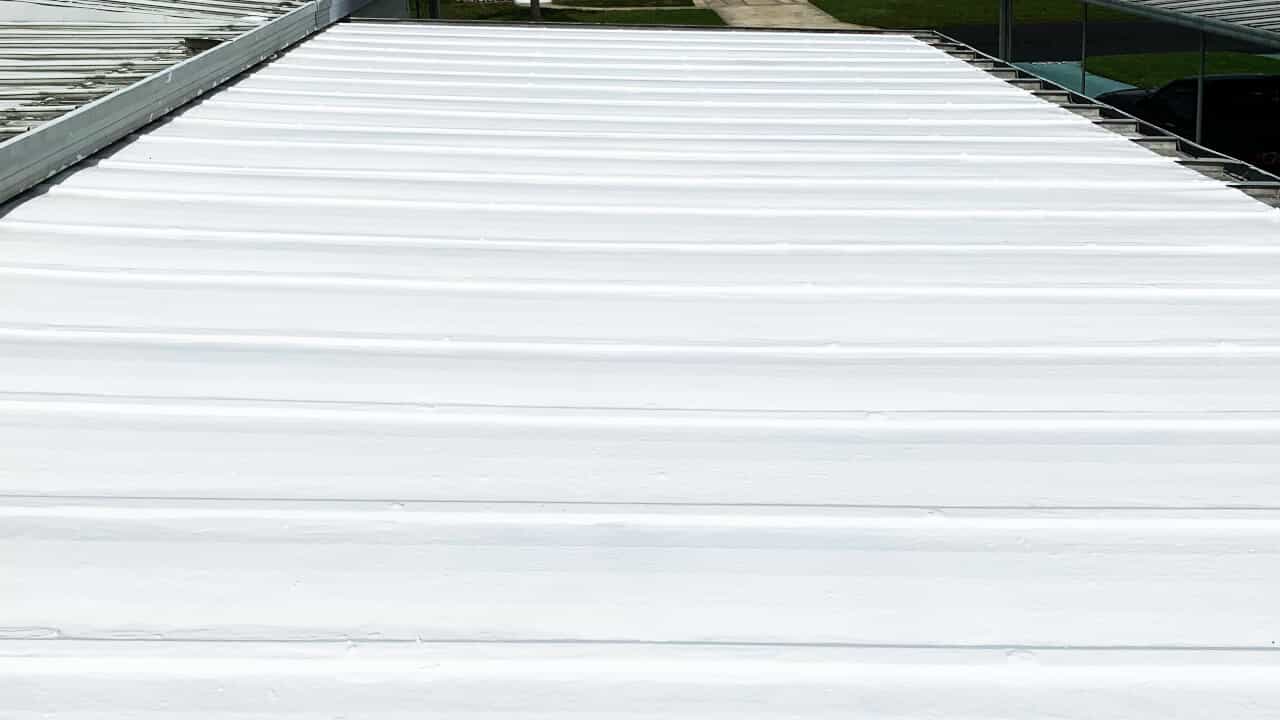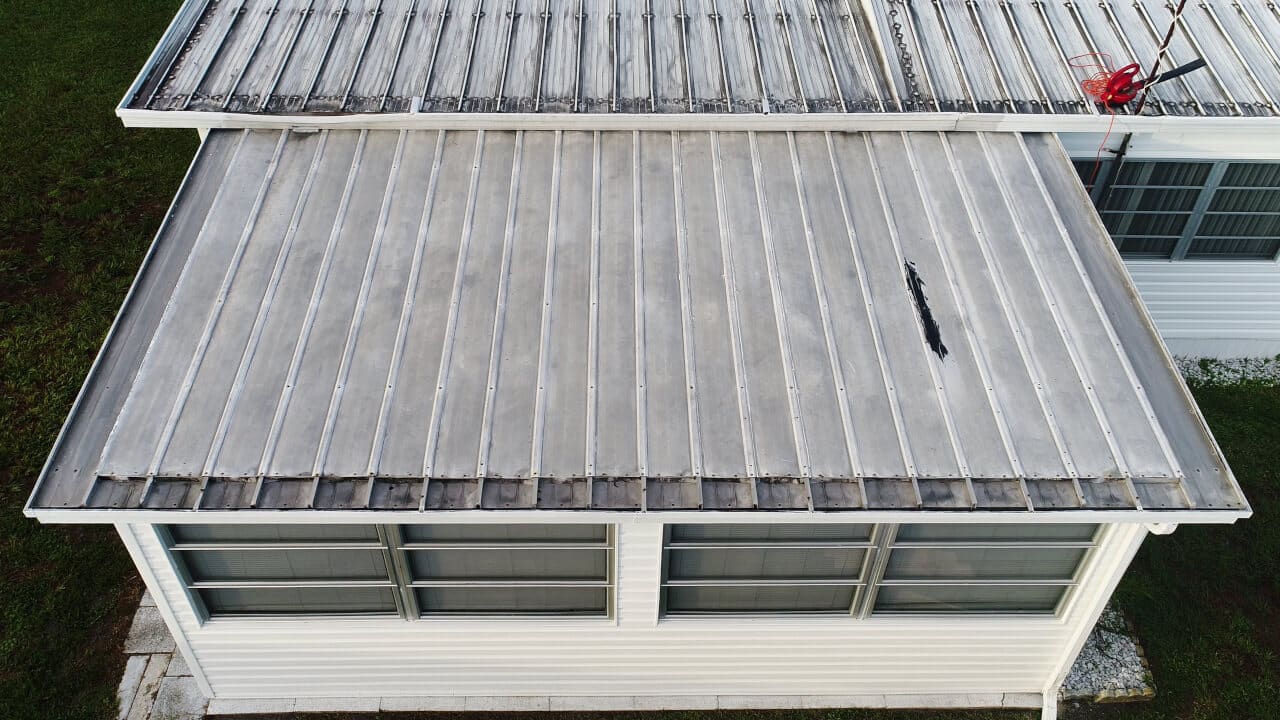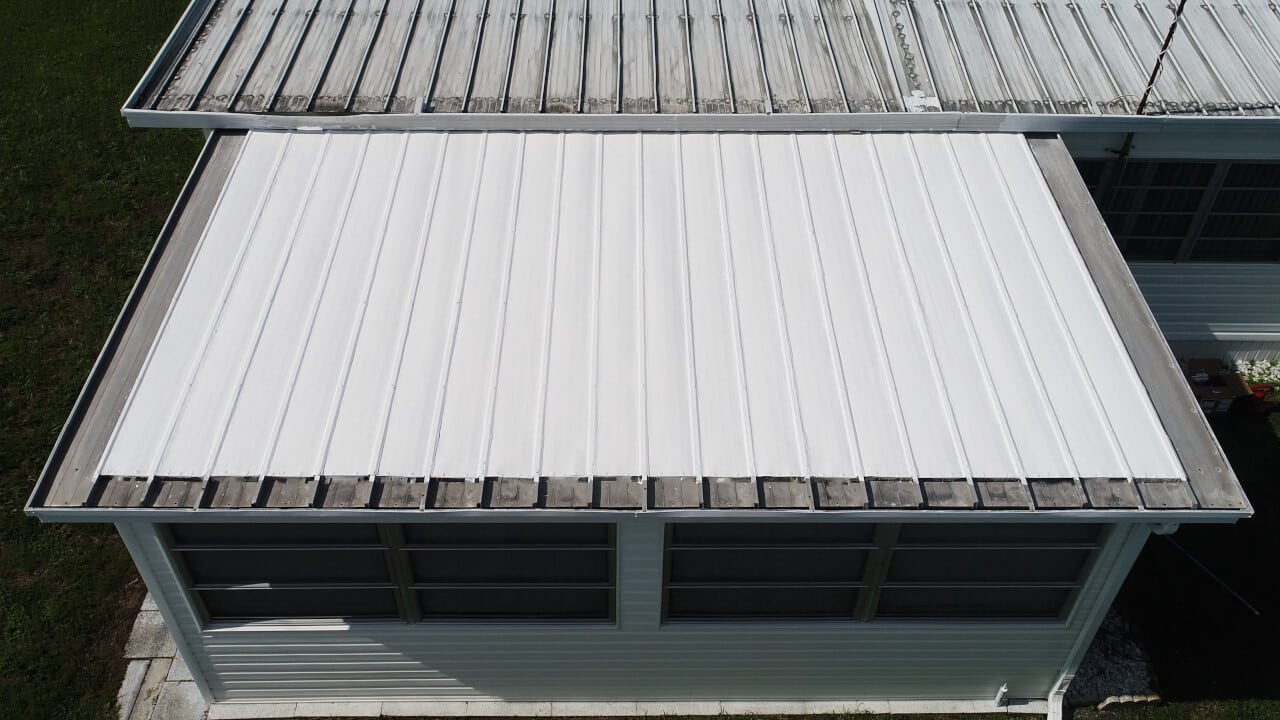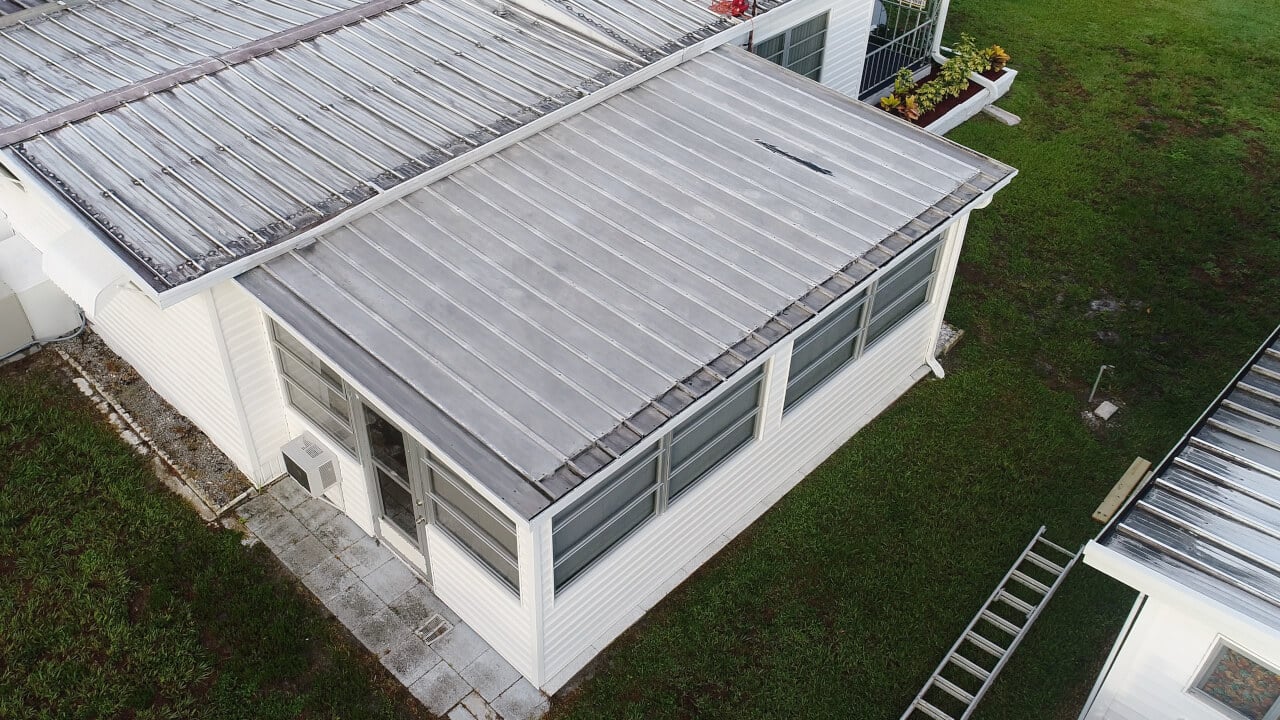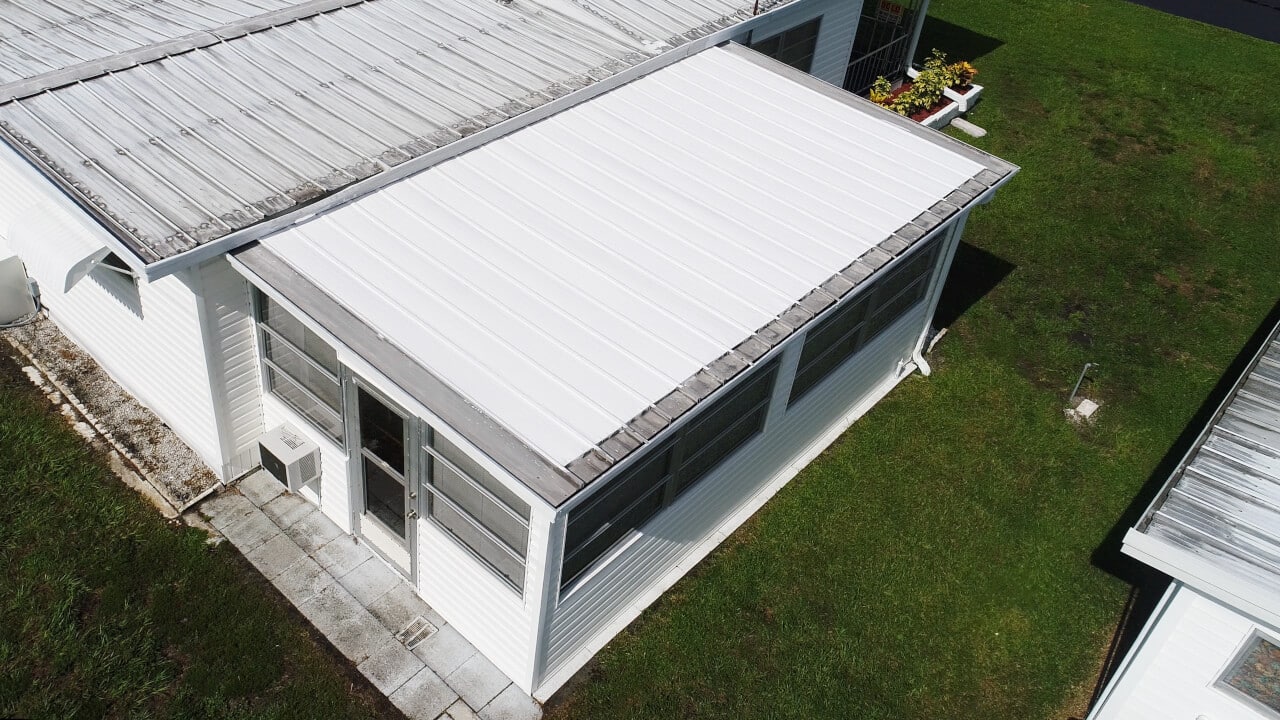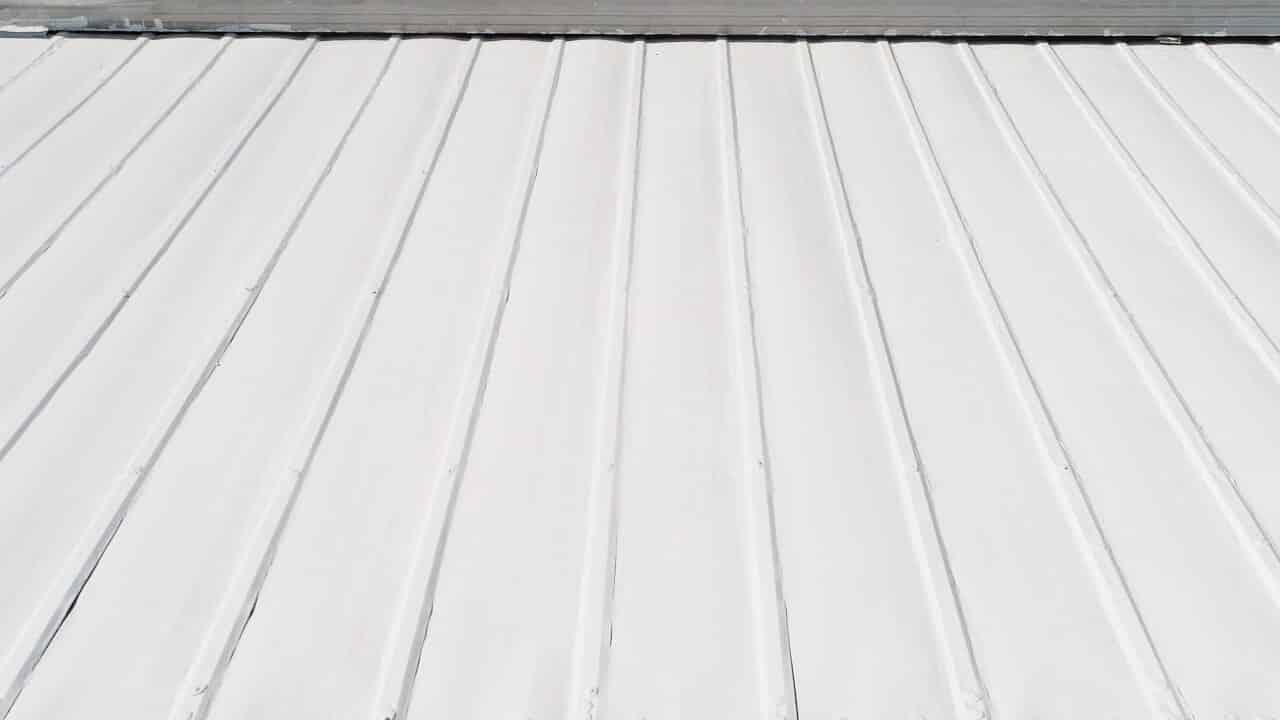 DO IT YOURSELF & SAVE BIG
Much of the cost of a typical roofing installation comes with labor. Do it yourself and save big with raw materials factory direct from Crazy Seal!
Hiring a roofing technician can take several weeks or even months. With Crazy Seal, you can have a brand new roof within hours of receiving your kit.
If it's worth doing, it's worth doing right. Rather than putting a bandaid on a problem, do it right and do it once with Crazy Seal.
REDUCE YOUR AVERAGE ROOF TEMPERATURE DRAMATICALLY
Shot before & after applying the crazy seal system at 95 °F outdoor temperature.
CRAZY SEAL VERSUS THE COMPETITION
THE ORDERING PROCESS IS

EASY

. SIMPLY FOLLOW THE STEPS BELOW THAT WILL GUIDE YOU THROUGH WHAT

DIY

PRODUCTS YOU SHOULD ORDER TO COVER YOUR ROOF WITH

CRAZY SEAL

.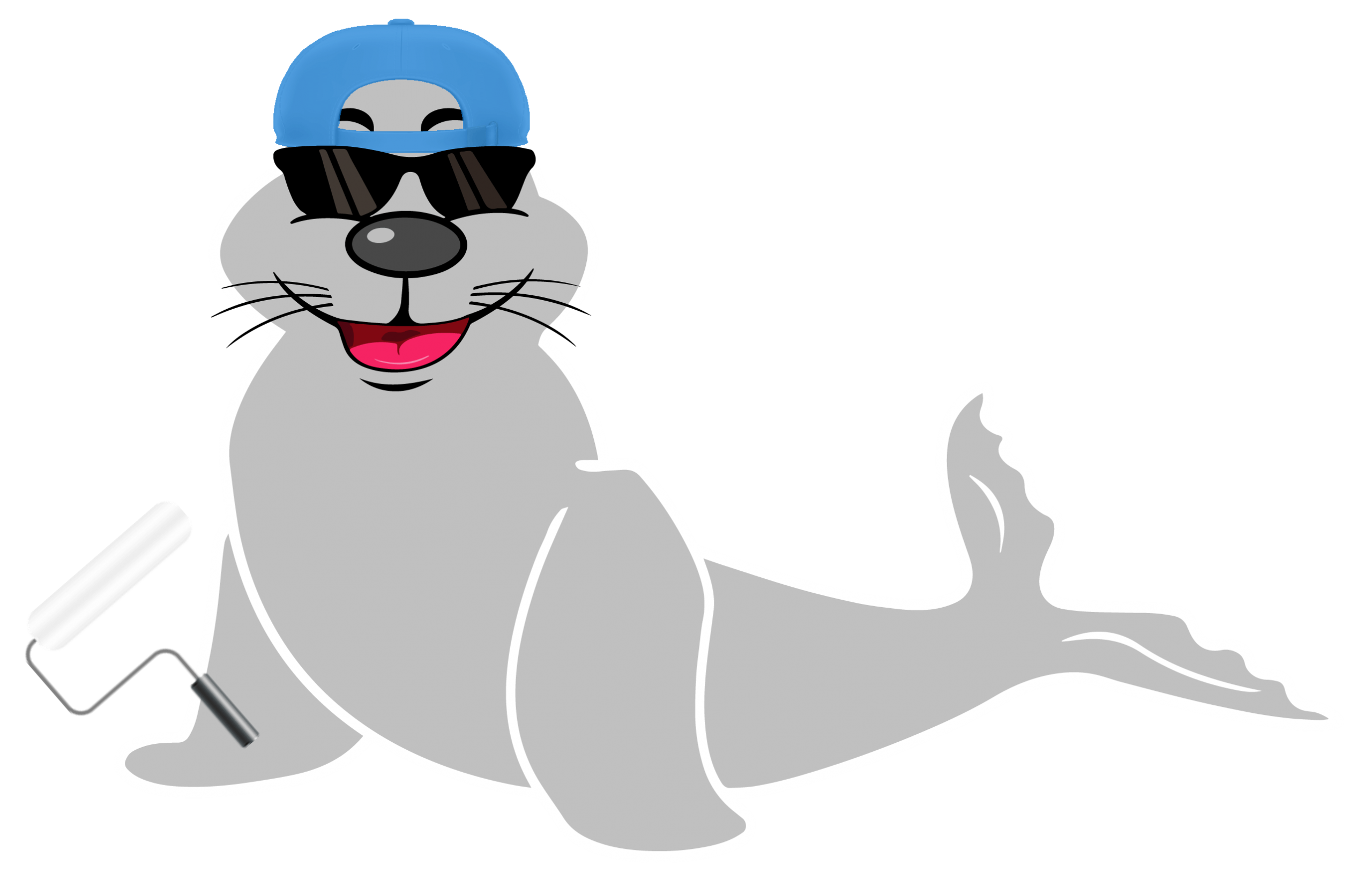 ARE YOU READY TO GET "CRAZY"? SCROLL DOWN TO GET STARTED!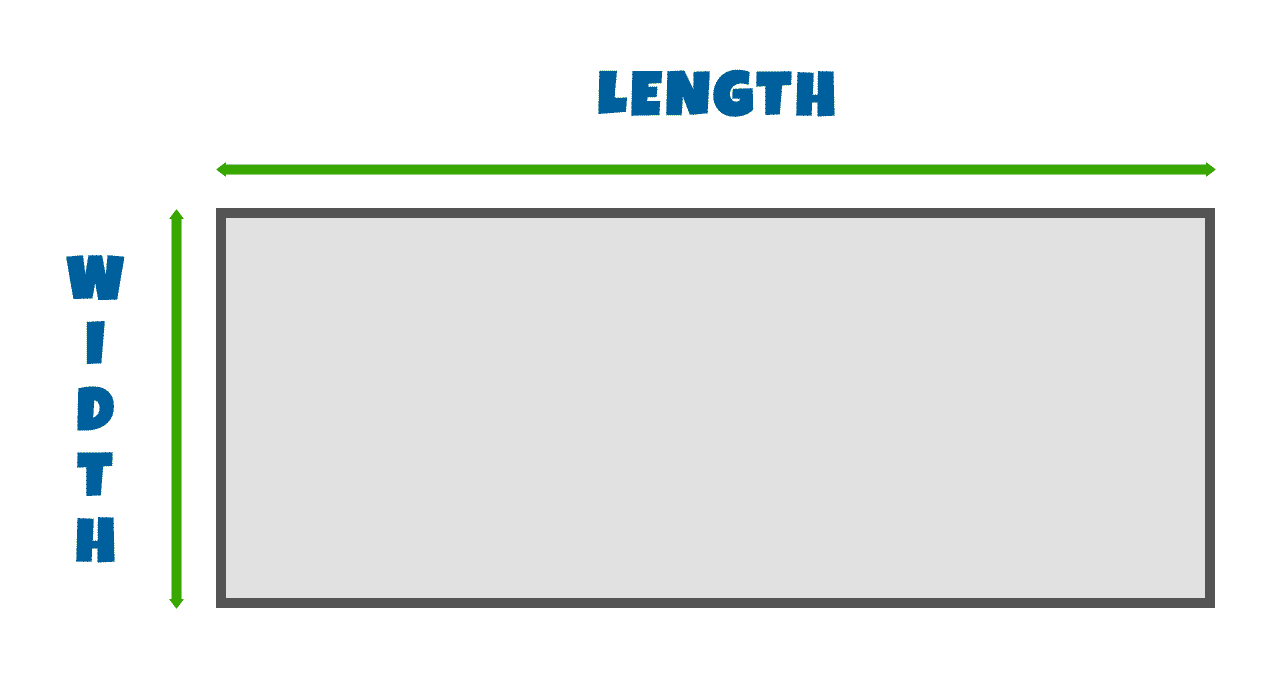 PROJECT DIMENSIONS
Project Square Footage:
SQ FT
We have assembled some handy project kits that simplify your project. Once you know the square footage, simply choose how many layers of Crazy Seal Roofing Membrane you'd like to apply and your color. Crazy Seal Kits contain the supplies to sufficiently cover most projects out there if you buy the appropriate kit for your square footage. Checkout with the corresponding kit and you're done!