If you want to build your own kit, this is the section for you.
If you click on the product details for any of the products below, you will see average coverage rates that will help you figure out what you will need for your project. If you need assistance, click here to get in touch with one of our roof specialists.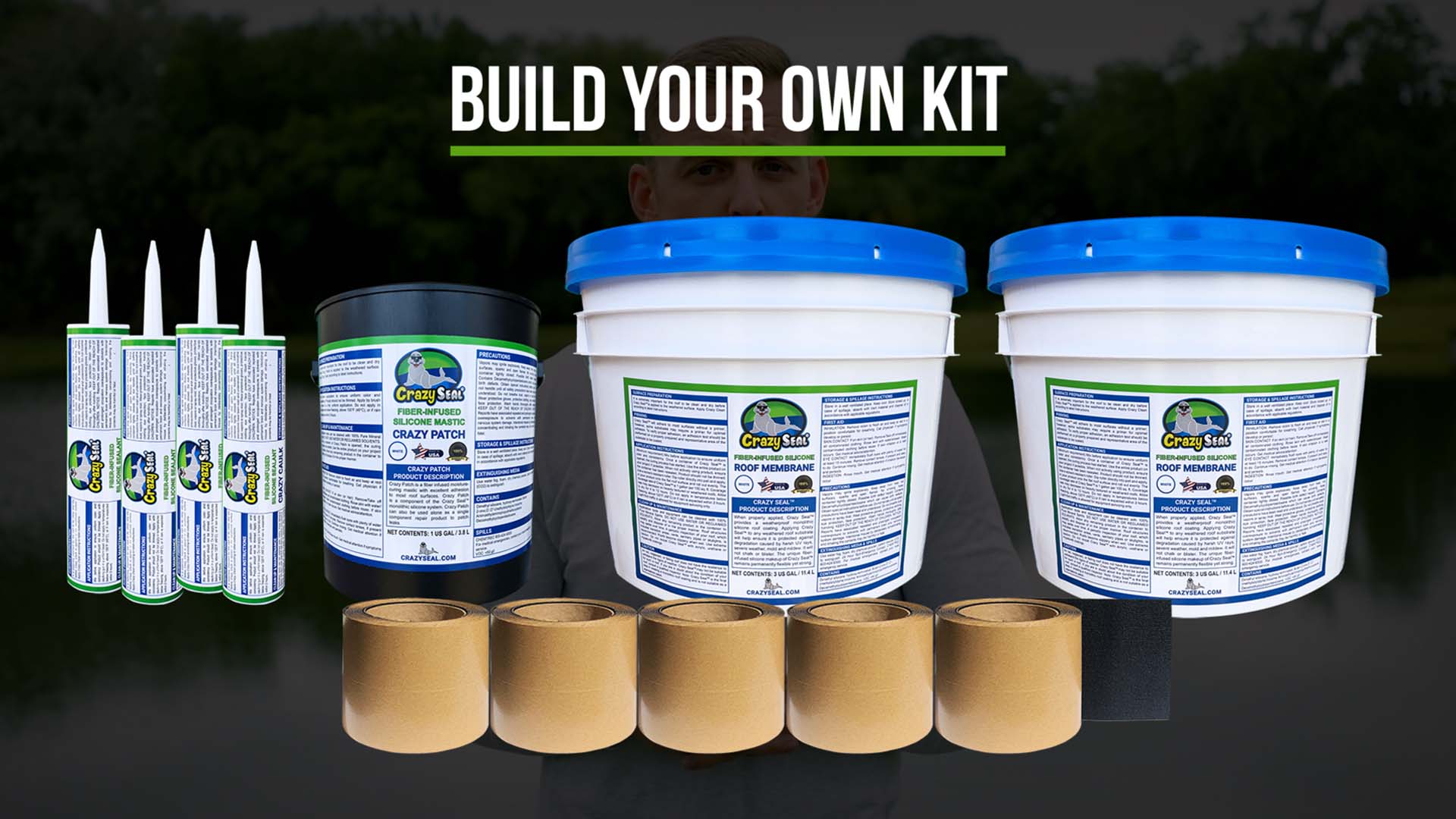 ↑ Click to Watch Product Video (0:24) ↑
Now through August 31st, use coupon code "GET10NOW" for 10% off your entire purchase.
With the price of nearly everything going up, we've decided to give you a break and bring our prices DOWN! Use Coupon Code "GET10NOW" for 10% off your entire purchase, plus get free shipping on orders over $500.
Coverage Rate:
~40 FT/ Tube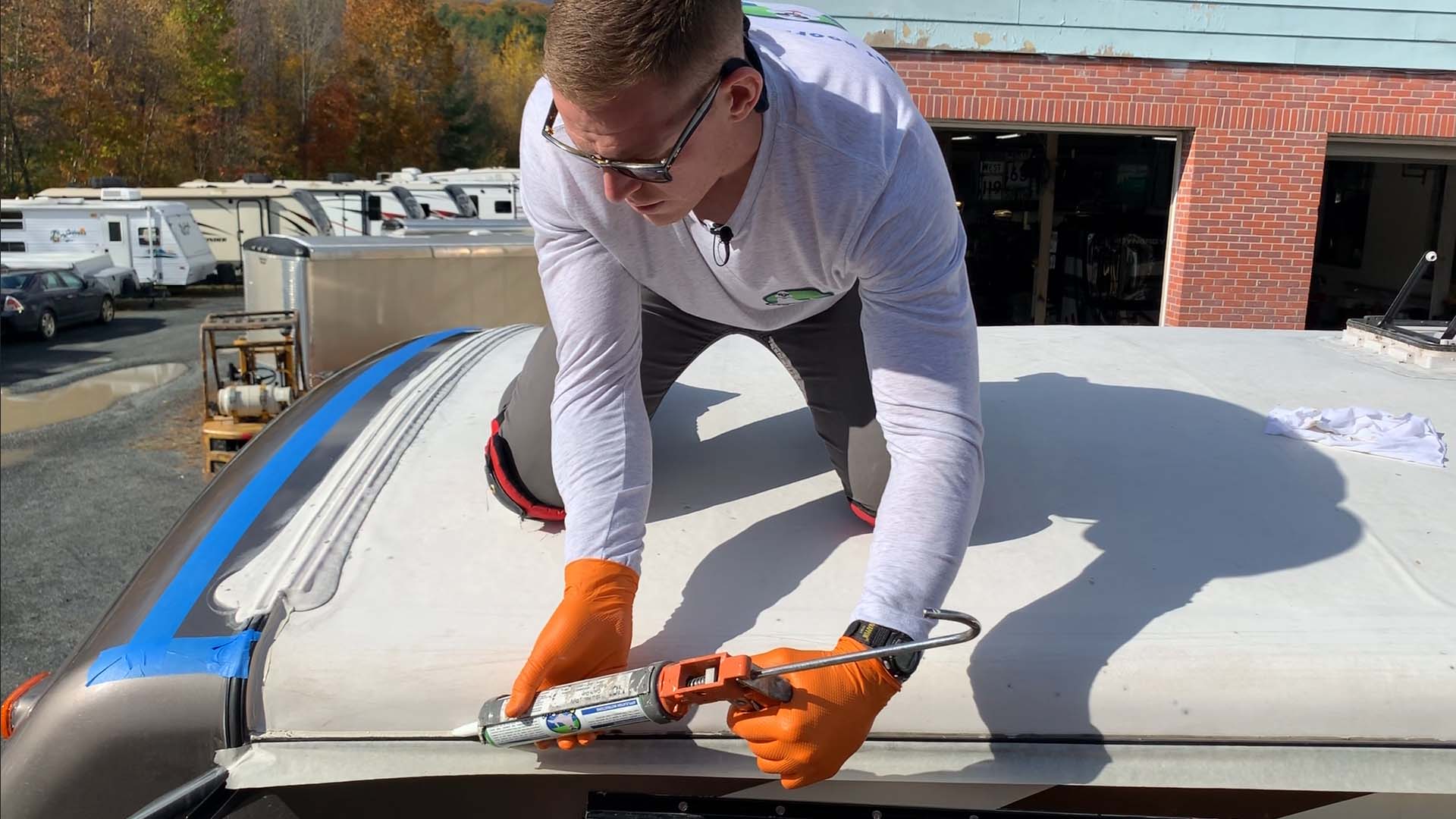 Coverage Rate:
~75 Linear FT/ Gallon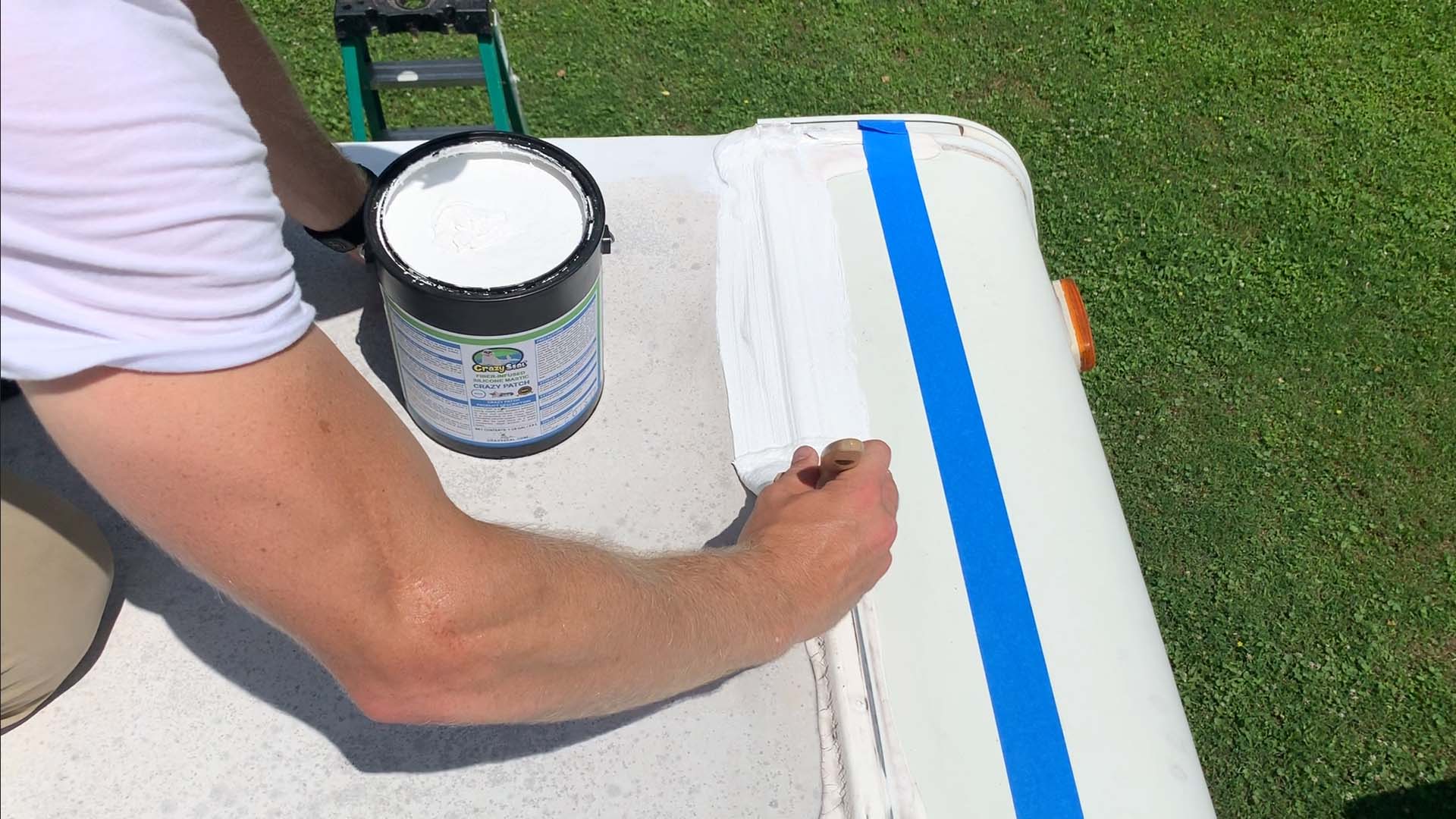 Coverage Rate:
~75-100 SQ FT/ Gal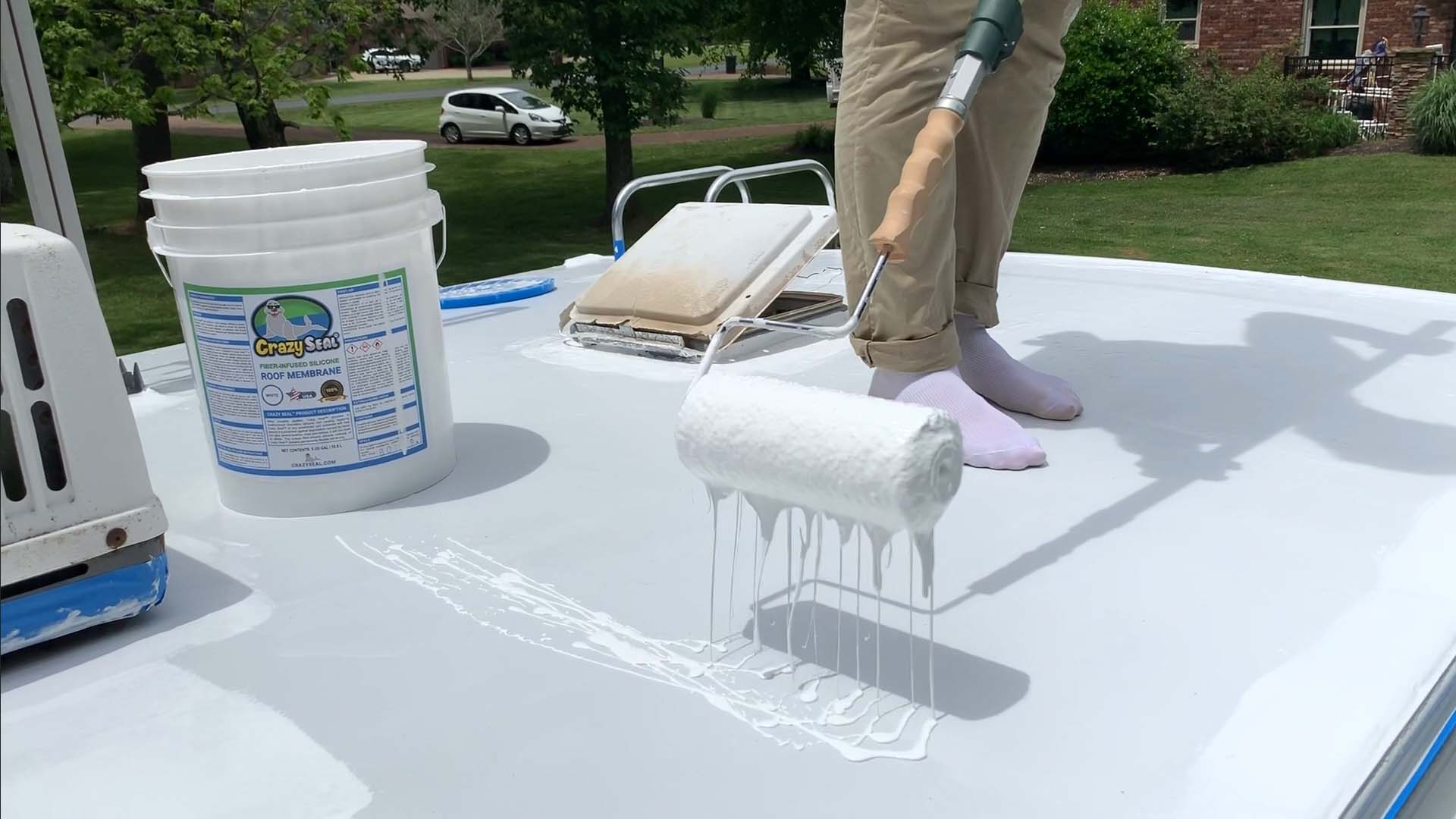 Coverage Rate:
~1,000 SQ FT/ Gallon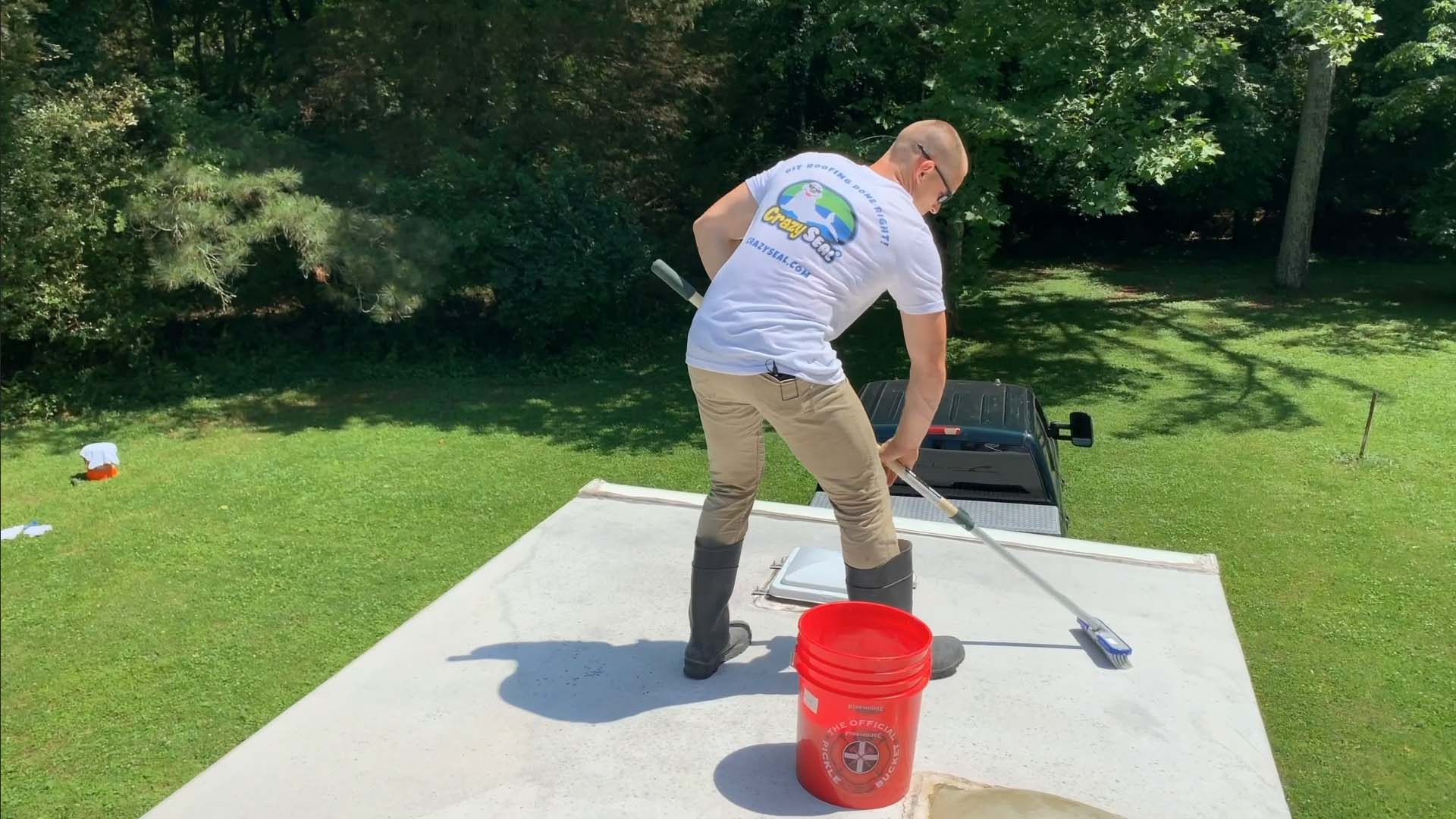 Dimensions:
25 FT Rolls, 4 IN Wide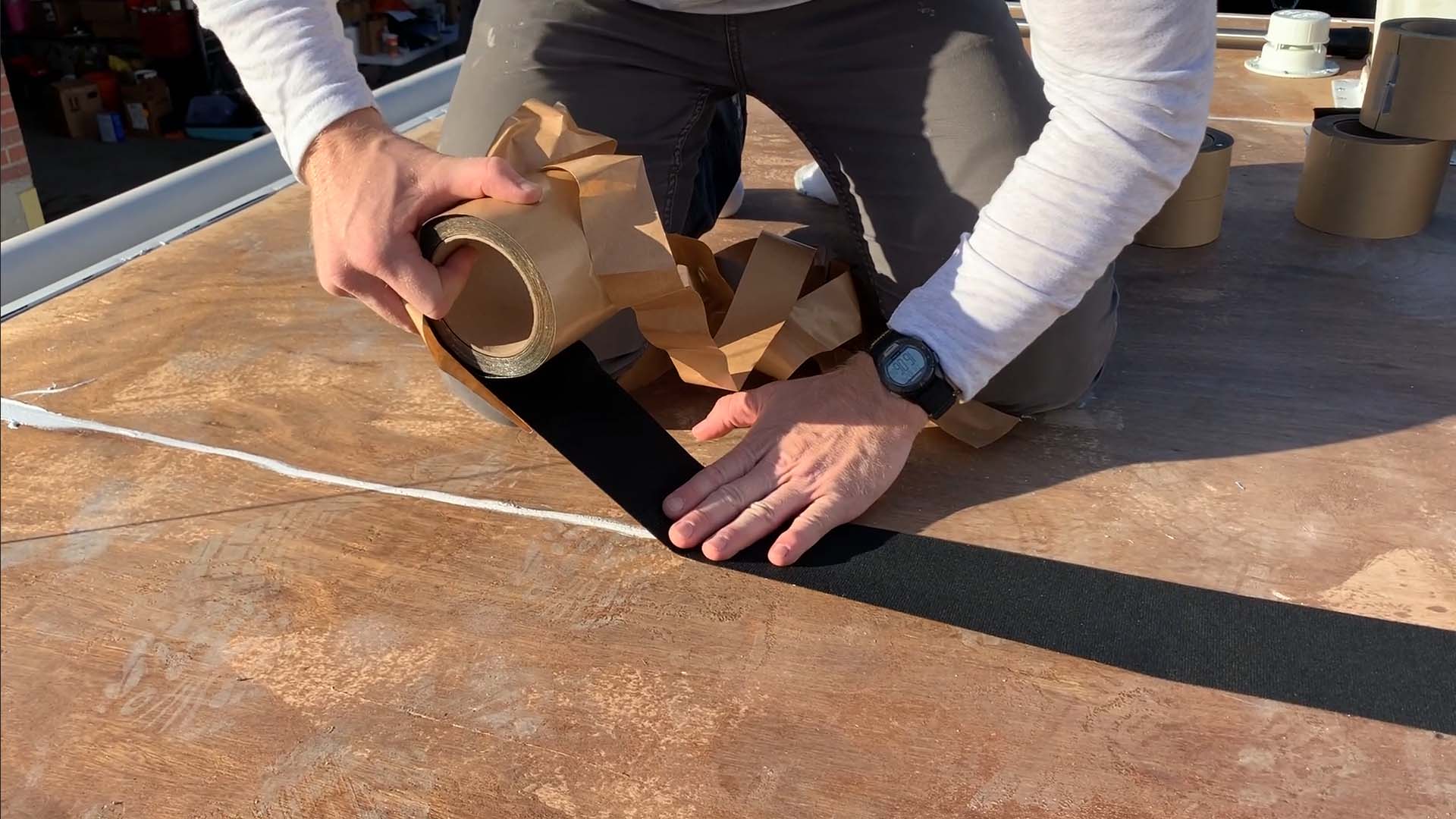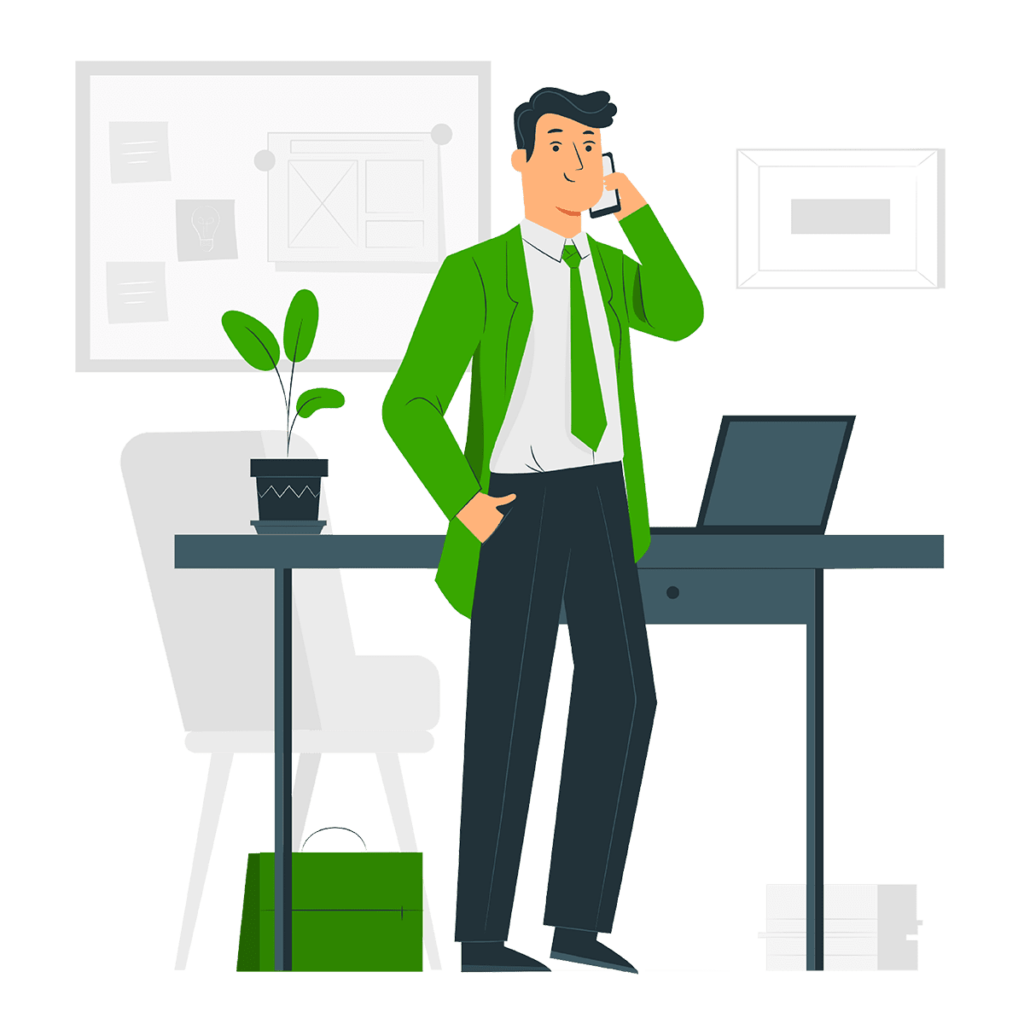 Contact us through this form and one of our specialists will get back to you as soon as possible:
Or call us Mon-Fri, 9:00am – 6pm EST:
Slide the center bar back and forth to see the before and after transformations!