FREE SHIPPING ON U.S. ORDERS OVER $500.00 (Automatically Applied at Checkout)
If you want extra product or want to build your own kit, this is the section for you. If you click on the product details for any of the products below, you will see average coverage rates that will help you figure out what you will need for your project. If you need assistance,

click here

to get in touch with one of our roof specialists.
Coverage Rate:
~1,000 SQ FT/ Gallon
* Currently on pre-order.
See "On The Way Sale" details below.
Coverage Rate:
~40 FT/ Tube
* Currently on pre-order.
See "On The Way Sale" details below.
Coverage Rate:
~75 Linear FT/ Gallon
* Currently on pre-order.
See "On The Way Sale" details below.
Coverage Rate:
~75-100 SQ FT/ Gal
Dimensions:
25 FT Rolls, 4 IN Wide
You asked for it, and we delivered! Crazy Seal is now available in 3 colors. White provides ultimate reflectivity, while the tan and gray help you to match your style. Choose the color that suits you best! All the Crazy Caulk, Crazy Patch, and Crazy Seal in your kit will be color matching.
ON THE WAY SALE
We want to thank all of our customers who have made Crazy Seal a success. We just had the biggest first quarter in our company history!
That said, we sold so much product that we are currently out of inventory. Unfortunately, a temporary supply chain issue associated with the global pandemic has created a world-wide shortage of high-grade silicone.
All current orders are being placed on pre-order and we anticipate manufacturing Crazy Seal and fulfillment of orders by late May.
Orders will be processed on a first come, first serve basis according to the date and time they are received. That means purchasing your kit now ensures you will be one of the first to receive Crazy Seal when it is back in stock!
MORE PRODUCT & MORE SAVINGS ON THE WAY
As a bonus to help you in your decision to purchase now, we're providing you the best deal you will ever see on Crazy Seal!
Save 10% on all Crazy Seal Kits & Products.
We are pushing off a 7% price increase that will come in June. This equates to 17% OFF compared to the same kit purchased after May.
We generally don't run sales during high season (March – October). This is a one-time special, and the lowest prices we will ever offer!
Enjoy free shipping on any order over $500.
Enjoy an extension on the warranty filing period (through the end of 2021) for any purchase during this sale.
Example Savings:
A normally priced 200-300 square foot 

Double Layer Kit

costs $1068.00 and receives free shipping.
The new price of a 200-300 square foot Double Layer System will be roughly $1142.00 with the ~ 7% price increase coming after May.
$1142.00 (After Price Increase) – $961.20 (Current Sale Price) = $180.80 in savings over the exact same kit purchased after our price increase!
You will see your "ON THE WAY" discount automatically applied at checkout. No coupon code needed.
SLIDE THE CENTER BAR BACK AND FORTH TO SEE THE BEFORE AND AFTER TRANSFORMATIONS!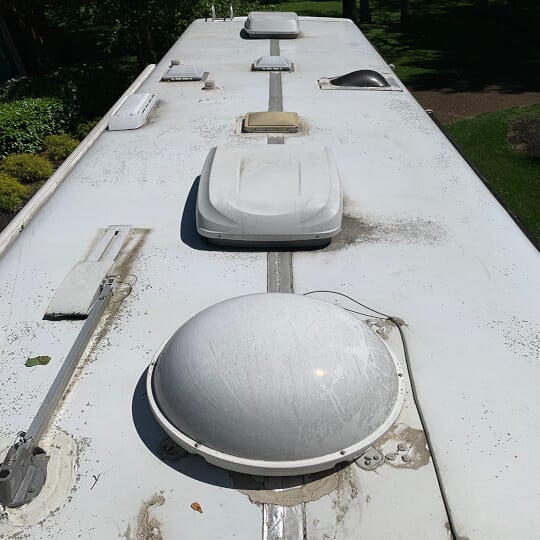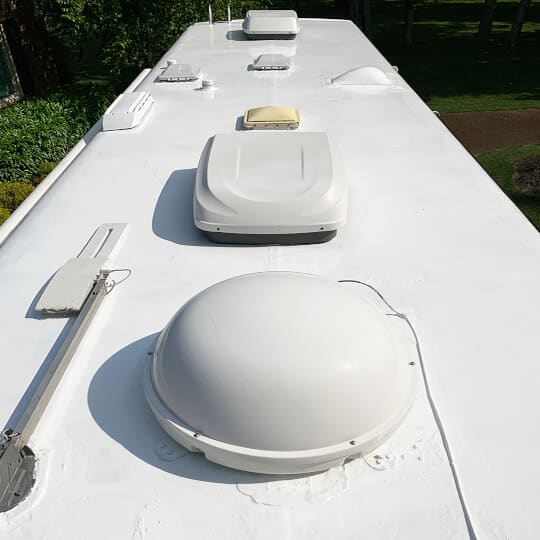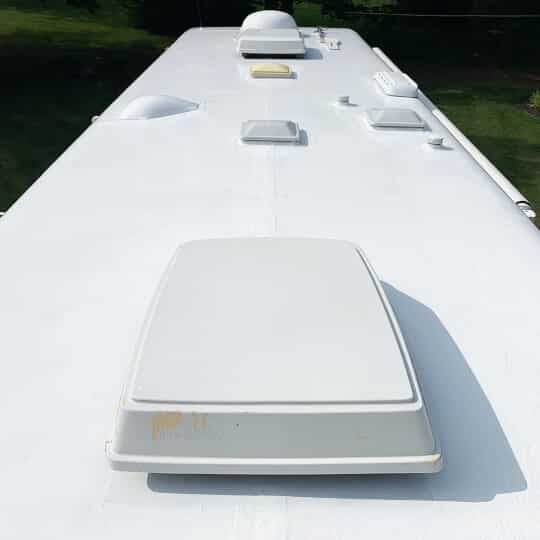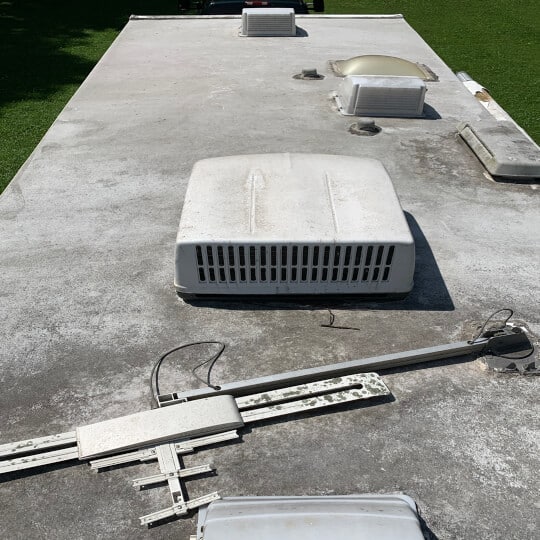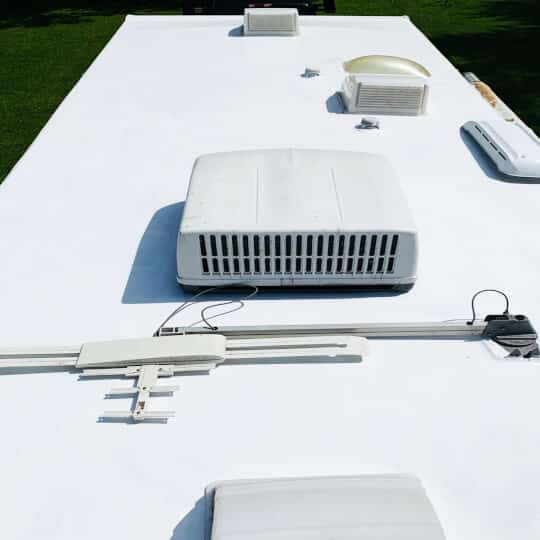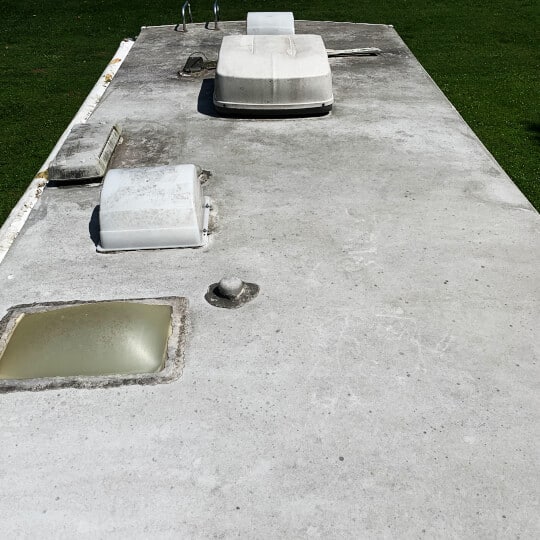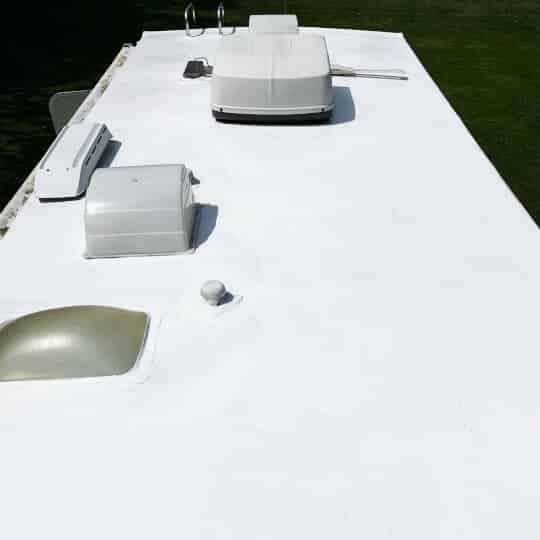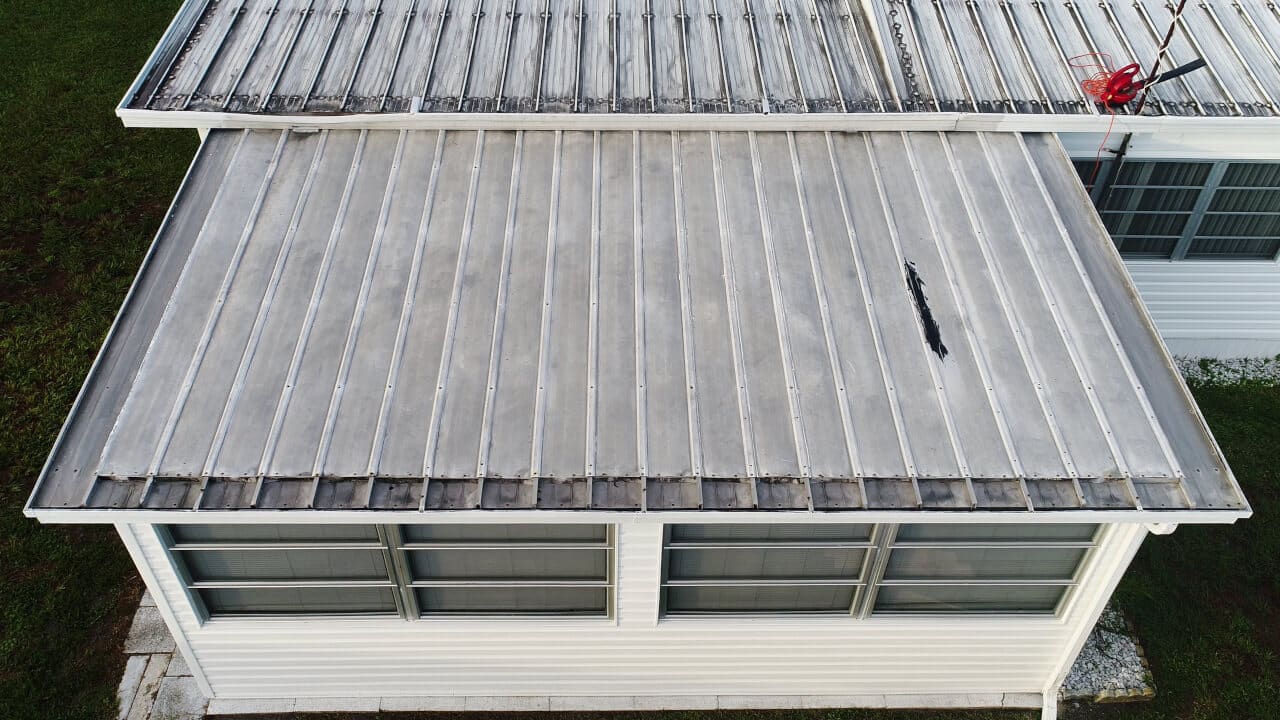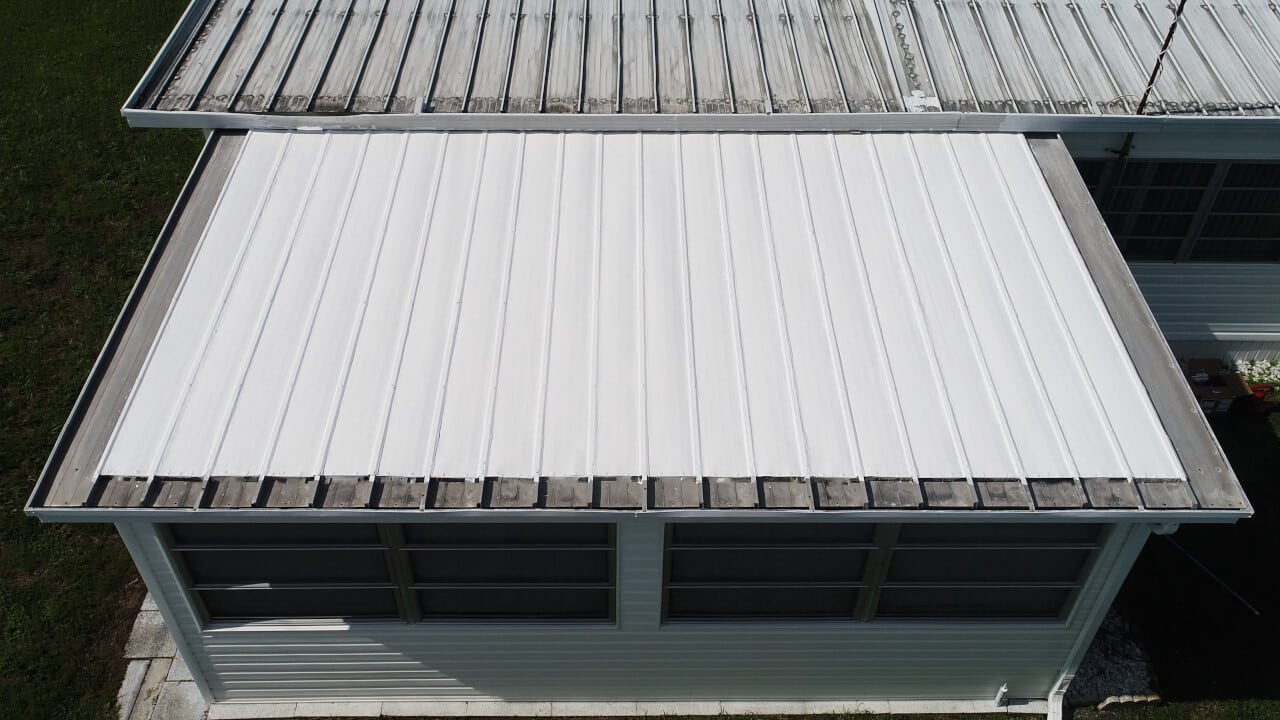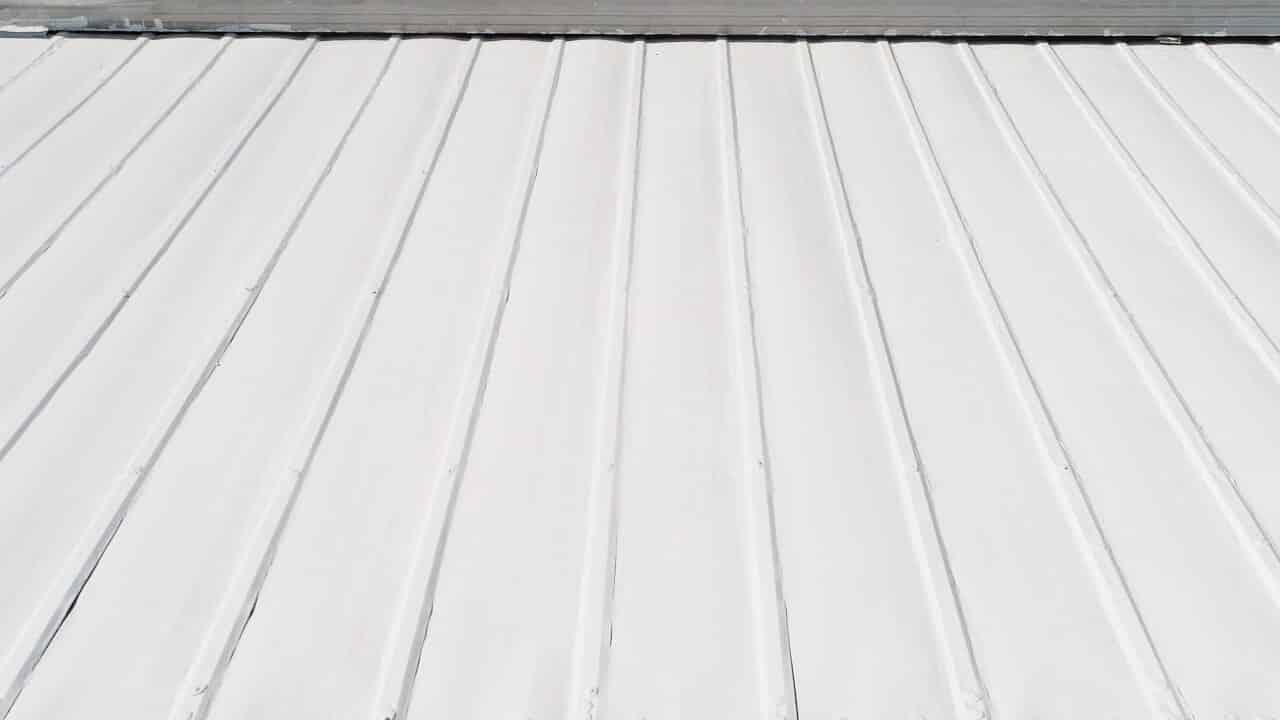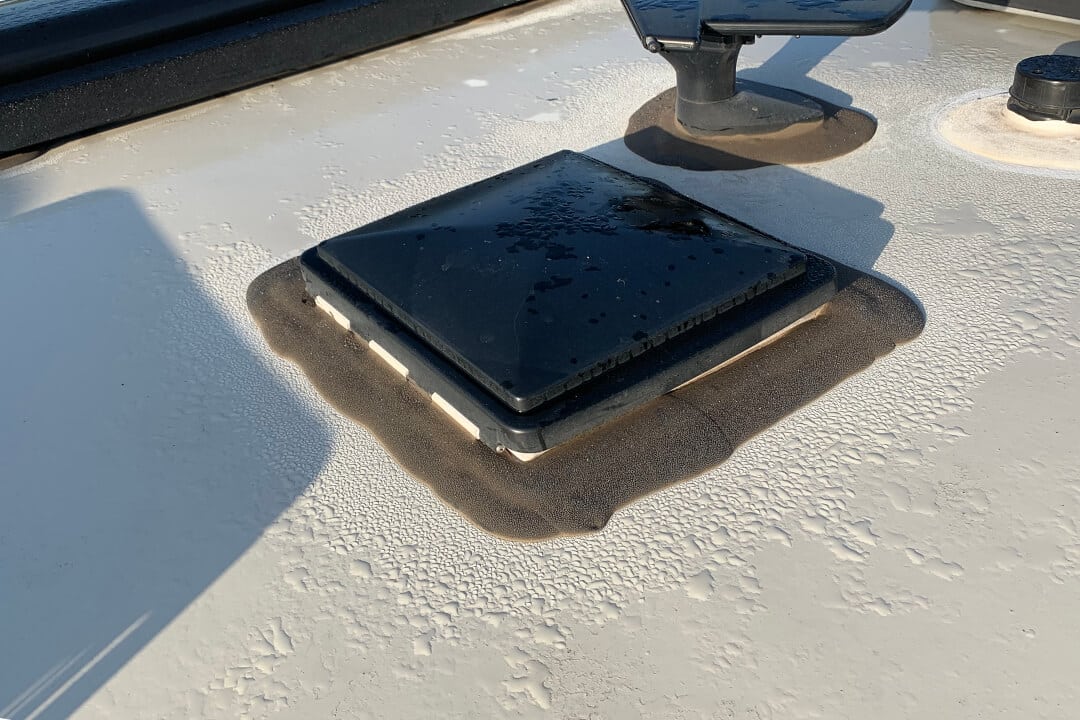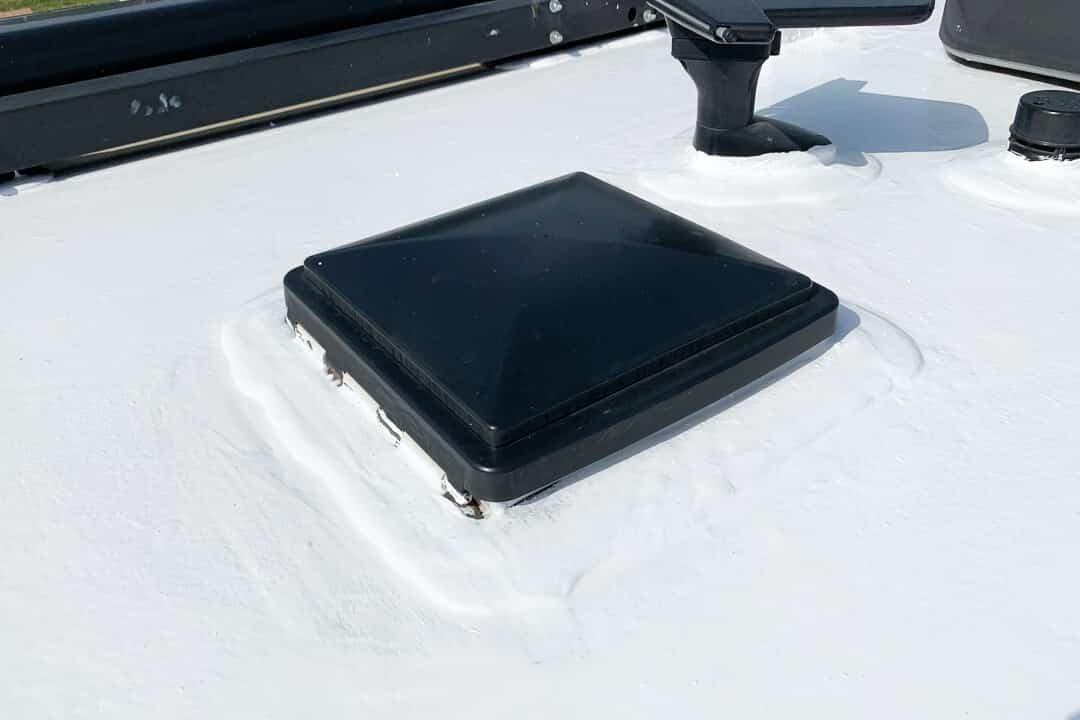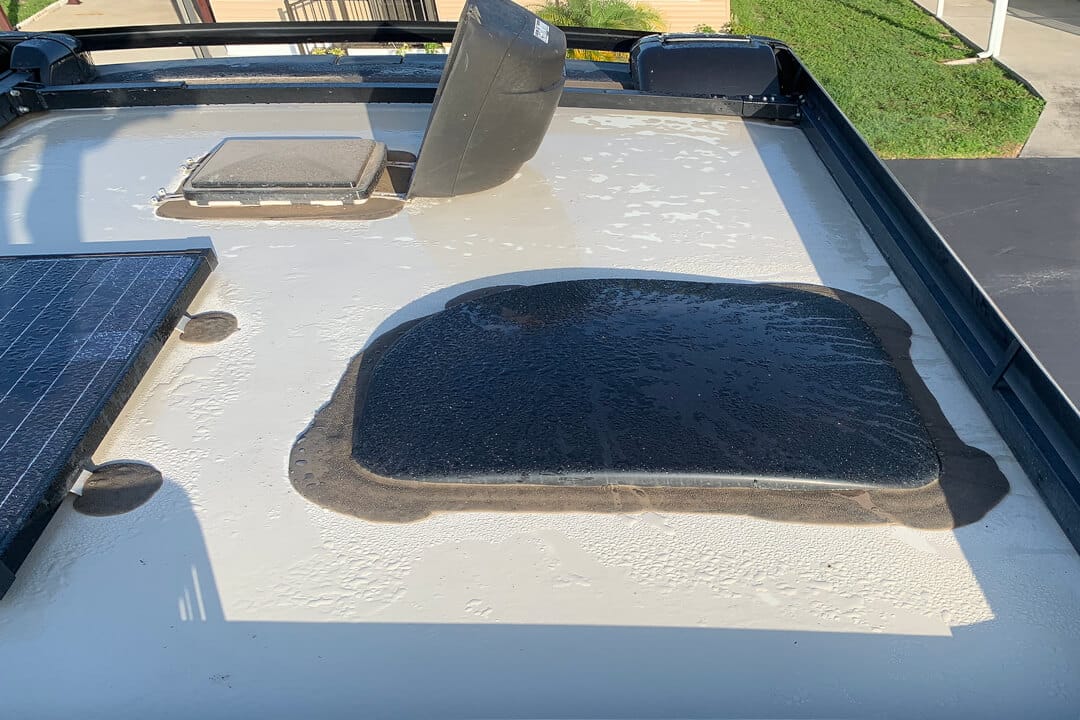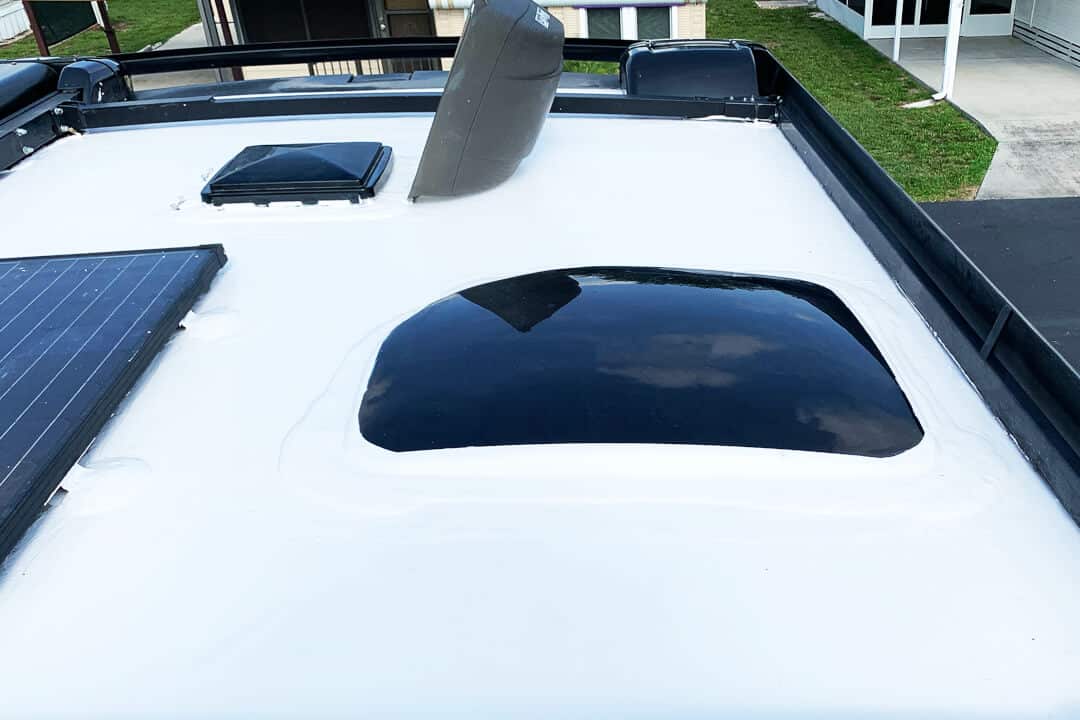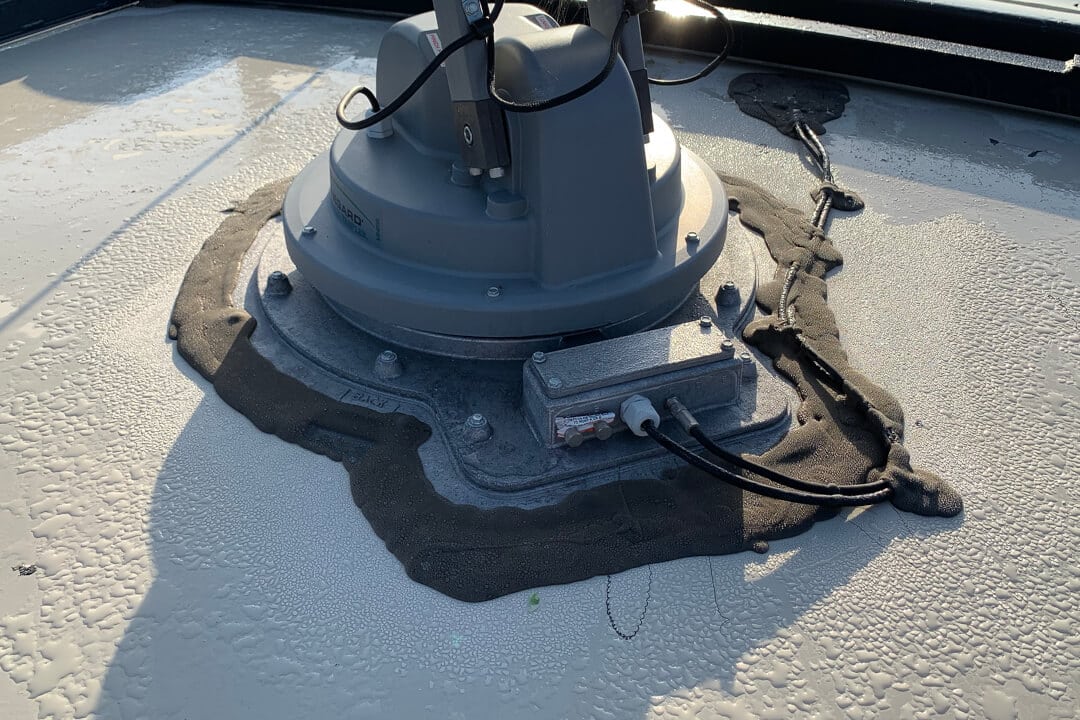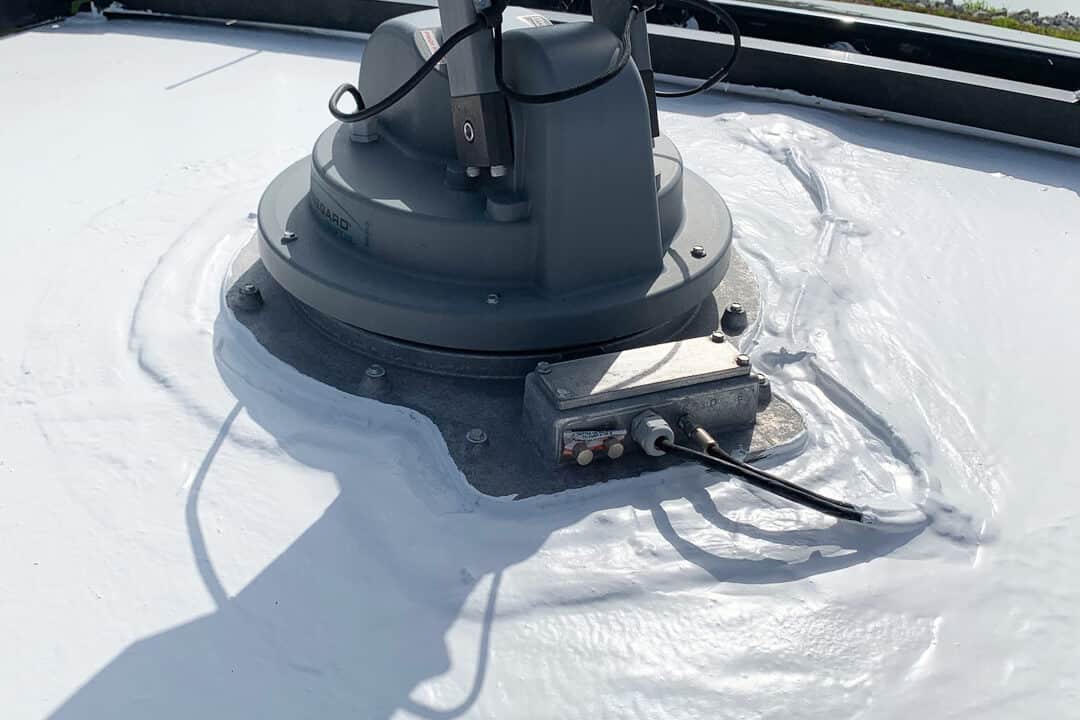 OUR CRAZY SEAL SPECIALISTS CAN HELP!