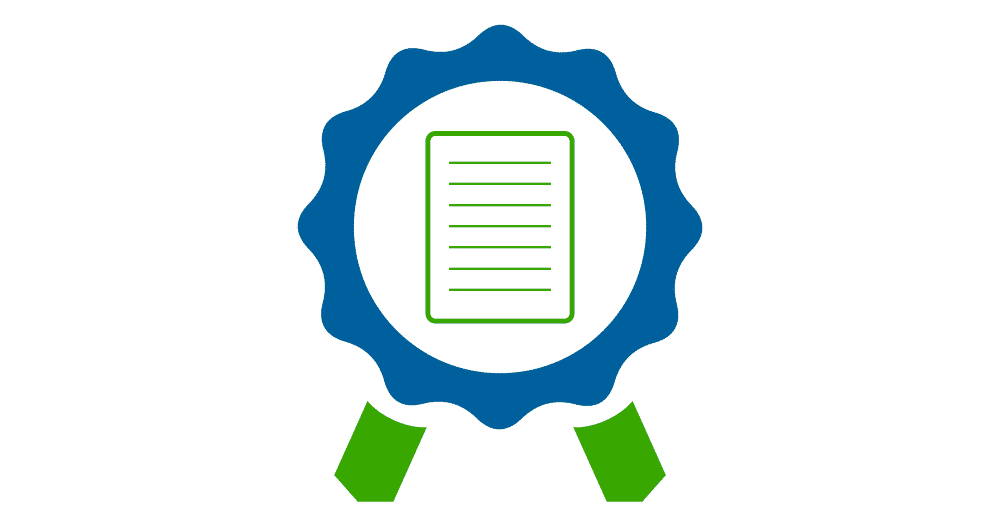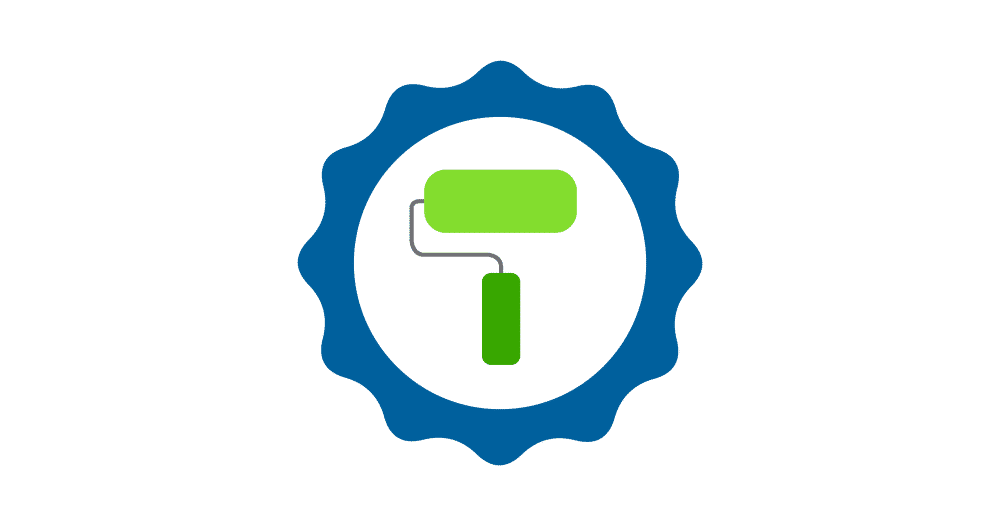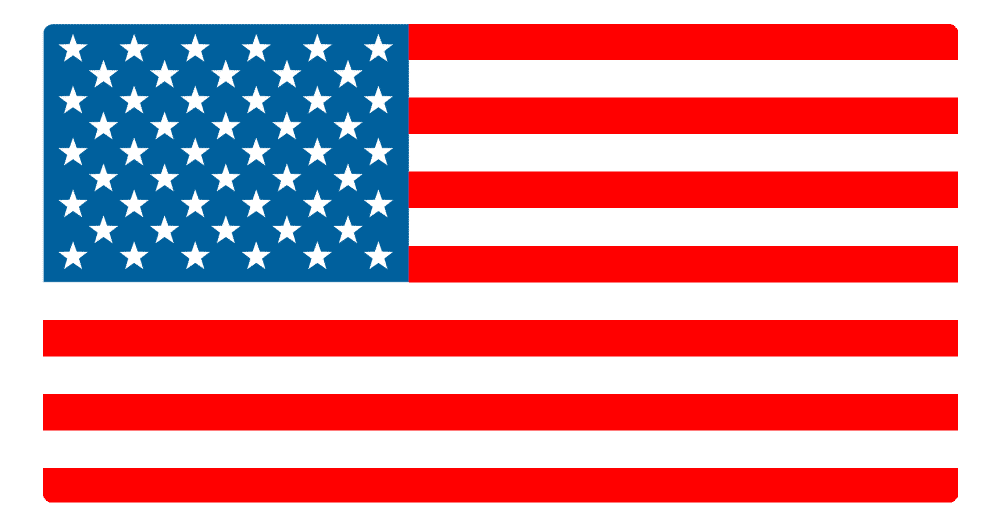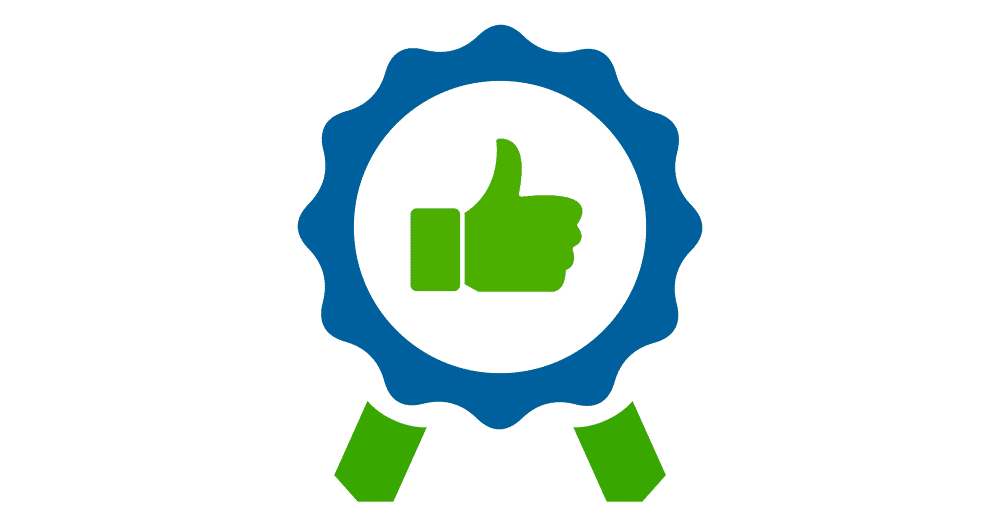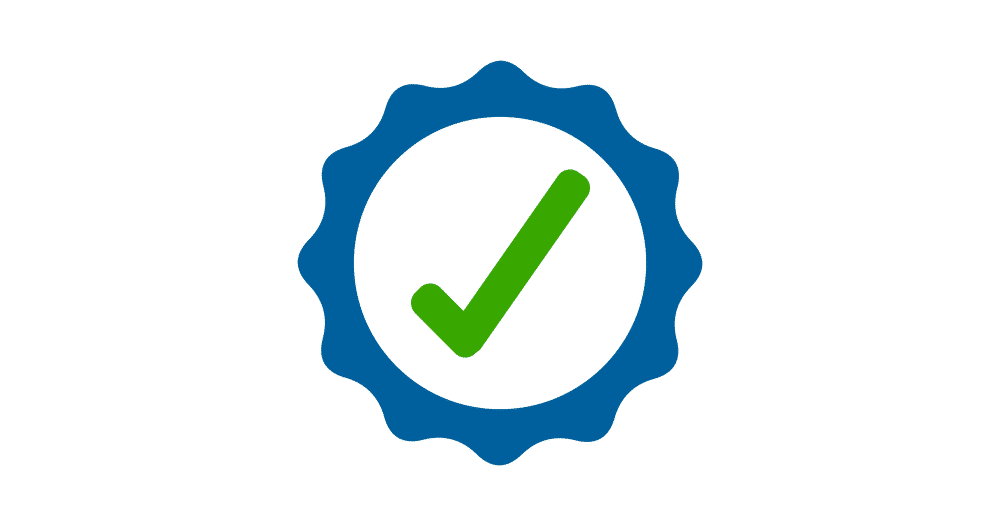 YOU CAN BUY CHEAPER. YOU CAN'T BUY BETTER!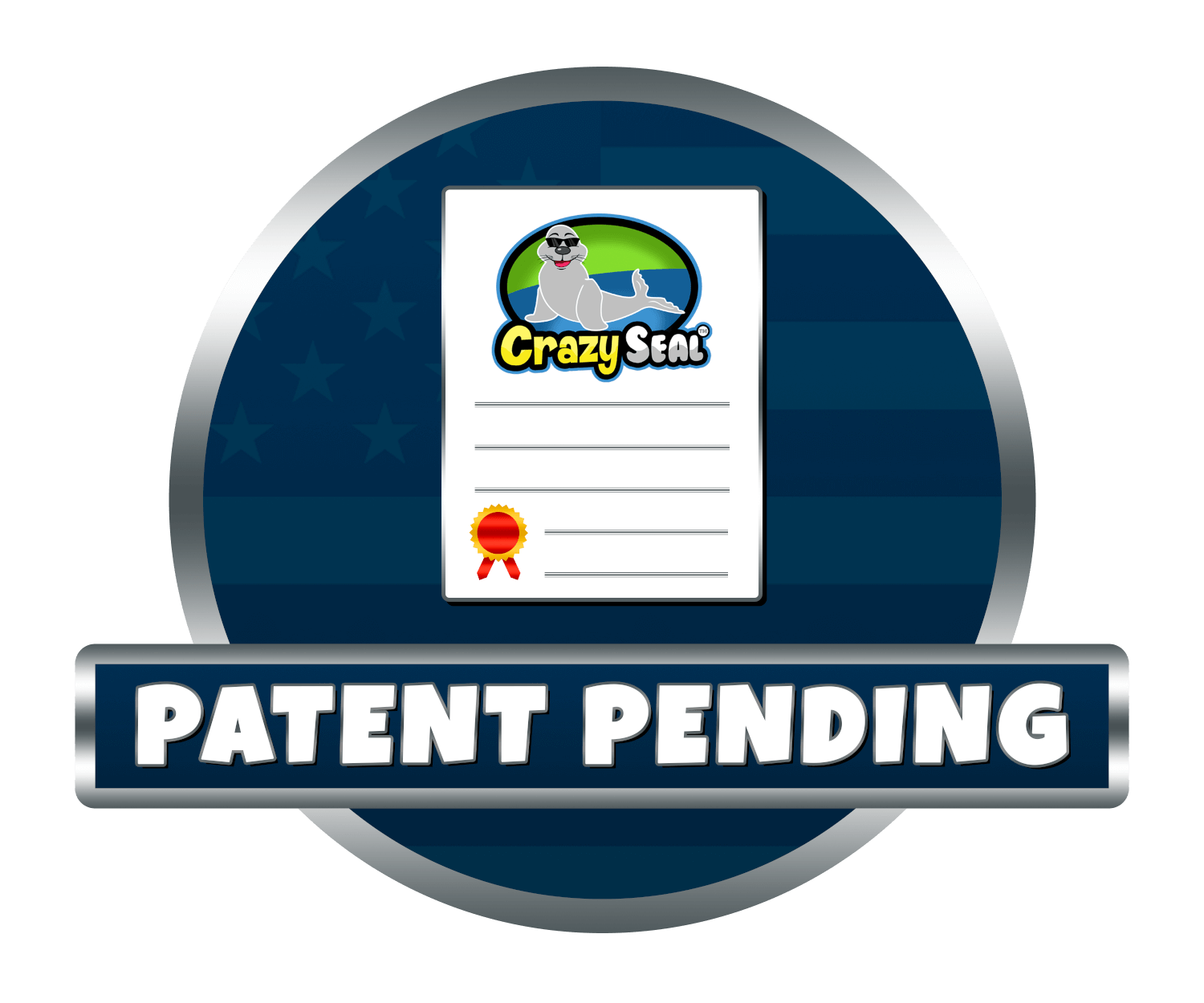 Crazy seal is an engineering marvel. Our chemical strategists and product testing teams spent years developing what may well be the strongest fluid-applied membrane ever brought to market. Now our patent pending system is here and available to help you complete your seamless roofing project, backed by a fifty year warranty.
Our patent pending system offers advanced new technology that solves an age old problem. For decades, there has been a huge gap in roofing. Most options ranged from low-grade coatings that are temporary at best to inferior roof membranes that often fail within 3-5 years. Previously, access to high quality materials was only available to large roofing contractors. We've changed that with Crazy Seal! It's time to take care of the small and mid-size project with an affordable, high-grade system that can stand the test of time. That's where Crazy Seal comes in, offering a dynamic new system for the DIY'er that's looking for a permanent solution to their roofing needs.
SCROLL DOWN THE PAGE TO LEARN MORE
OR CHOOSE AN APPLICATION BELOW TO GET STARTED
DO IT YOURSELF & SAVE BIG
Much of the cost of a typical roofing installation comes with labor. Do it yourself and save big with raw materials factory direct from Crazy Seal!
Hiring a roofing technician can take several weeks or even months. With Crazy Seal, you can have a brand new roof within hours of receiving your kit.
If it's worth doing, it's worth doing right. Rather than putting a bandaid on a problem, do it right and do it once with Crazy Seal.
REDUCE YOUR AVERAGE ROOF TEMPERATURE DRAMATICALLY
Shot before & after applying the crazy seal system at 95 °F outdoor temperature.
VISIT OUR INSTALLATION PAGE FOR DETAILED VIDEOS & PDF'S ON APPLYING OUR DIY SYSTEM
The crazy seal installation process is really quite simple! Because we have combined the highest quality components into our roofing system, including extremely high-grade silicone infused with high-grade fibers, we have been able to reduce the number of steps in a typical roofing installation drastically. This unique system makes a true industrial grade diy roofing installation possible.
HAVE ANY QUESTIONS? OUR CRAZY SEAL SPECIALISTS CAN HELP!