MEMBRANE ROOF INSTALLATION INSTRUCTIONS
There is a full installation video that will take you through the entire installation process as well as breakout videos you can watch as you get to each step.
↑ Click Image to Watch Video ↑
(Less than 23½ minutes)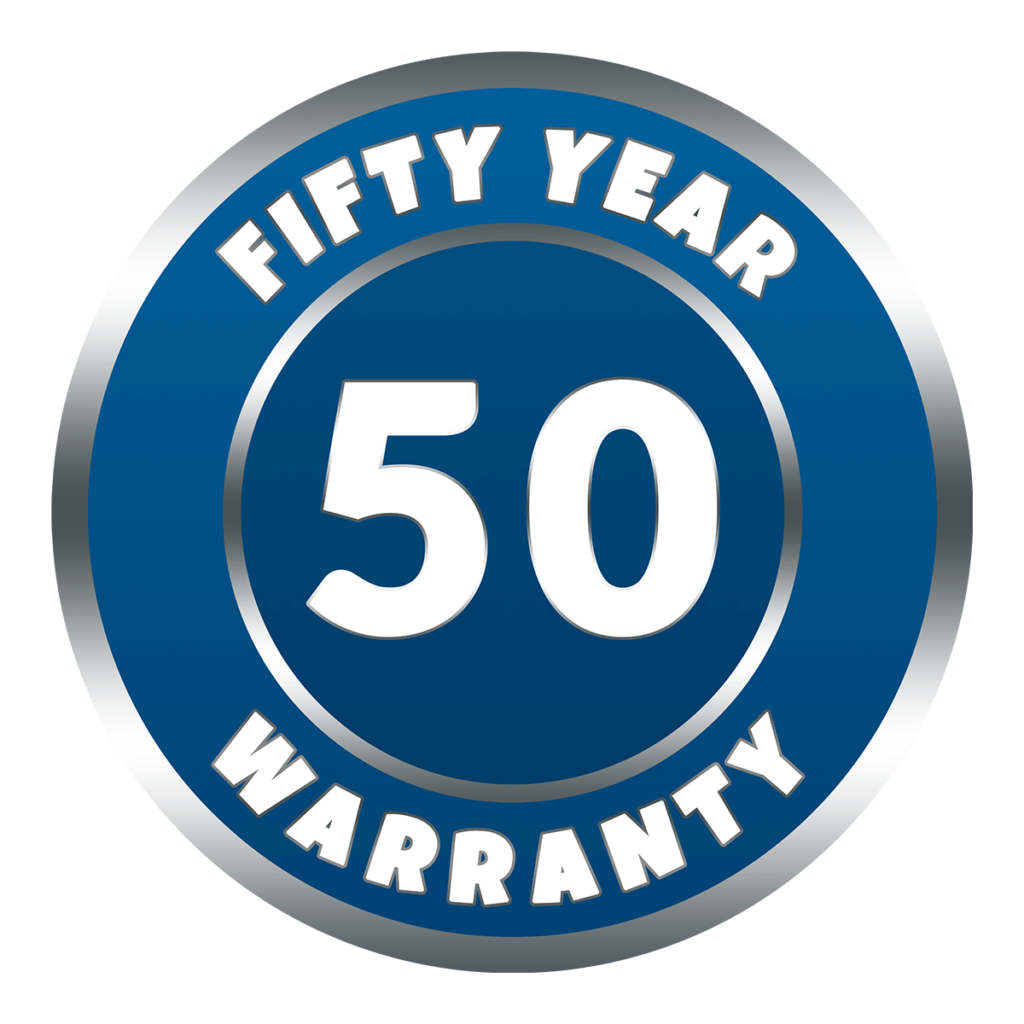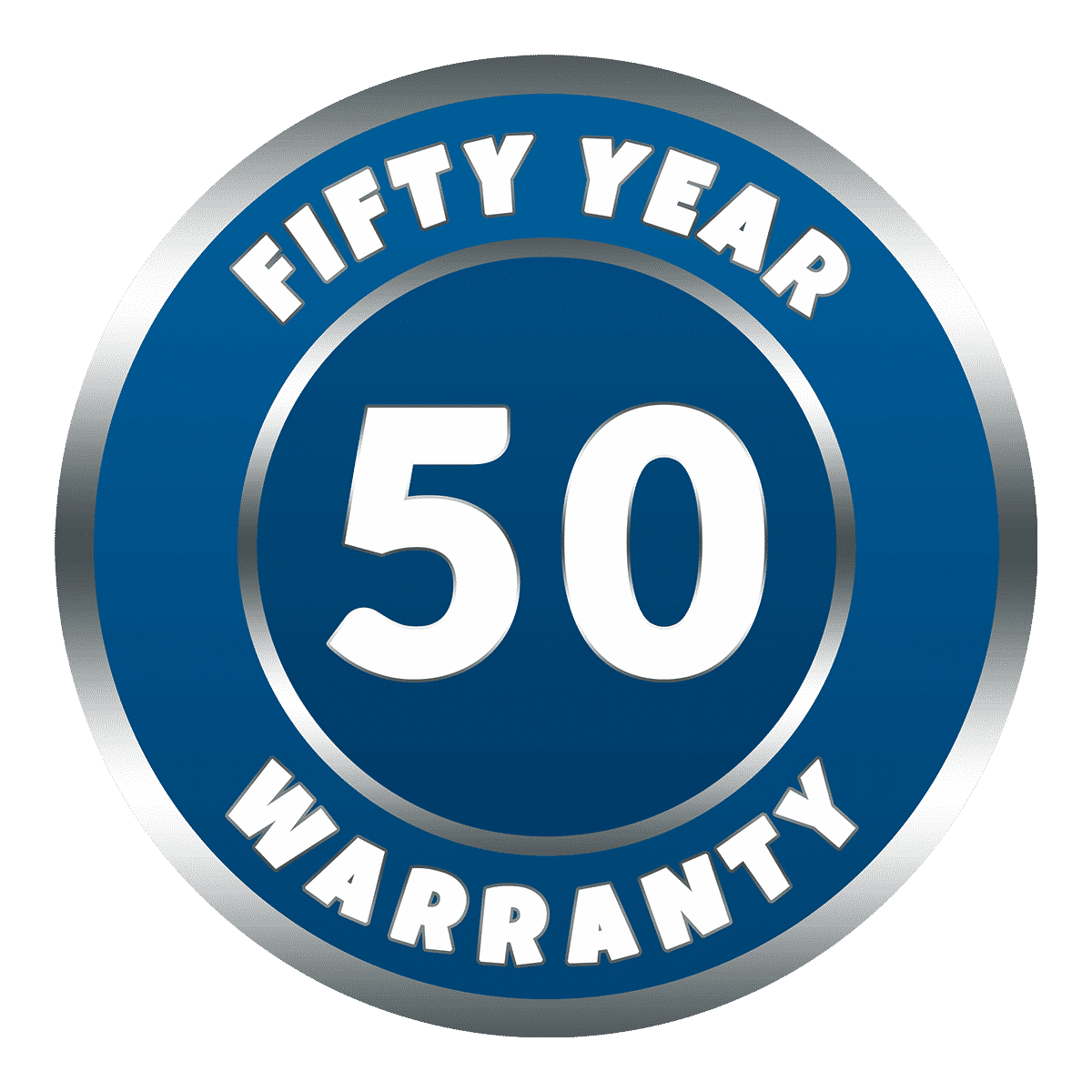 FINISHED WITH YOUR INSTALLATION? GREAT JOB! NOW IT'S TIME TO SUBMIT YOUR WARRANTY!
We stand behind our products with a 50 year product warranty. Once you've purchased a kit, you have 90 days to apply your new Crazy Seal system to your application. Within 90 days of purchase, simply fill out our warranty form with before and after pictures of your project and you will be covered!