DO IT YOURSELF & SAVE BIG
Much of the cost of a typical roofing installation comes with labor. Do it yourself and save big with raw materials factory direct from Crazy Seal!
Hiring a roofing technician can take several weeks or even months. With Crazy Seal, you can have a brand new roof within hours of receiving your kit.
If it's worth doing, it's worth doing right. Rather than putting a bandaid on a problem, do it right and do it once with the Crazy Seal roofing system.
REDUCE YOUR AVERAGE ROOF TEMPERATURE DRAMATICALLY
Shot before & after applying the Crazy Seal system at 95 °F outdoor temperature.
CRAZY SEAL CAN BE APPLIED TO ALL ROOF TYPES.
You asked for it, and we delivered! Crazy Seal is now available in 3 colors. White provides ultimate reflectivity, while the tan and gray help you to match your style. Choose the color that suits you best! All the Crazy Caulk, Crazy Patch, and Crazy Seal in your kit will be color matching.
We offer a fully transferrable 50 year product warranty.
For the DIY person looking for a long-term solution to their roofing needs.
We ship anywhere within the United States and Canada.
Our DIY application can save you $1,000's on your roofing needs.
Easy application process that sticks to most surfaces without a primer.
Reflective properties help reduce interior temperature and A/C expense.
Can be used for a variety of applications, not just roofing.
Fiber-infused, making it scratch resistant, strong, & tough.
Won't crack, chip, peel, or streak. No need to climb on your roof again.
Our Crazy Seal system is extremely light. It will not add stress to your roof or chassis.
Starts out as a liquid, but dries into a seamless, maintenance free roof.
Resistant to mold penetration, fungus, salt, acids, and overall is chemical resistant.
Can be installed directly to decking. No existing roof membrane is required.
The Crazy Seal system is designed to perform in all kinds of extreme weather conditions.
Our system is designed to last a crazy long time.
Designed to be puncture and tear resistant. Great for whatever craziness your roof encounters!
Superior waterproofing capabilities.
Offers superior UV protection with high reflectivity.
Ships direct from manufacturer. Not available in stores.
The Crazy Seal system is extremely flexible, allowing it to flex without cracking.
CRAZY SEAL WORKS ON JUST ABOUT ANY APPLICATION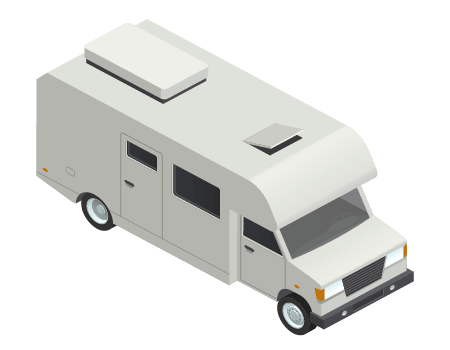 RV's, travel trailers, fifth wheels, motor coaches, and more.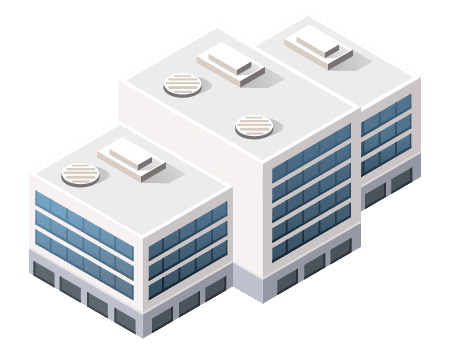 Facilities of all kinds with flat roofs are using Crazy Seal!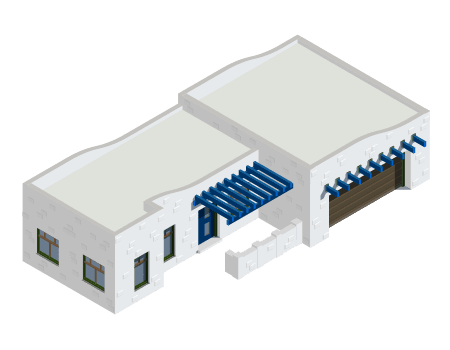 Flat residential roofs, sunrooms, storage buildings, and more.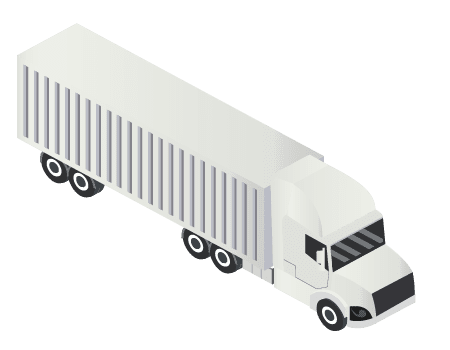 Tractor trailers, box trucks, delivery vehicles, fleets.