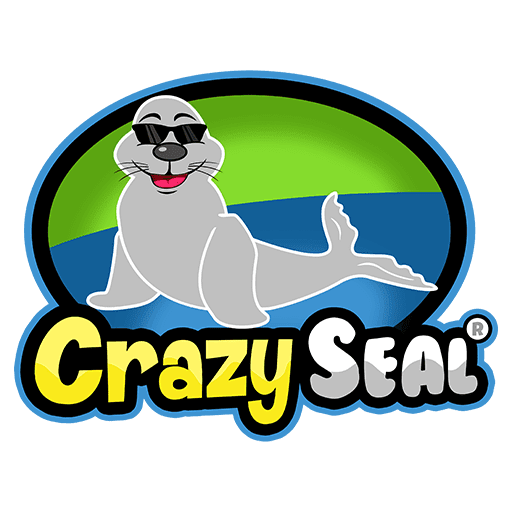 FINALLY, A DIY ROOF
THAT WILL LAST.
What is Crazy Seal?
Crazy Seal is a 3-part, fiber-infused silicone, fluid-applied roofing system. It consists of Crazy Caulk sealant, Crazy Patch mastic, and Crazy Seal coating. We also offer Crazy Clean to clean your application before applying the 3-part Crazy Seal system. When the system is installed together over existing roof membranes, or directly to the roof deck itself, the system creates a seamless, monolithic roof membrane.
Inert fibers infused into the liquid coating allow the finished product to be extremely scratch resistant, stronger and tougher than any silicone roof system coating currently available while not sacrificing elongation. This specialty allows the roofing system to be completed without imbedding fabric, which is the current method of reinforcing a roof coating.
Crazy Seal is for the Do-It-Yourself person who is looking for a better solution to their roofing needs and works for individuals who have flat or low slope roof applications.
THE APPLICATIONS ARE ENDLESS
Crazy Seal is a revolutionary fiber-infused silicon product.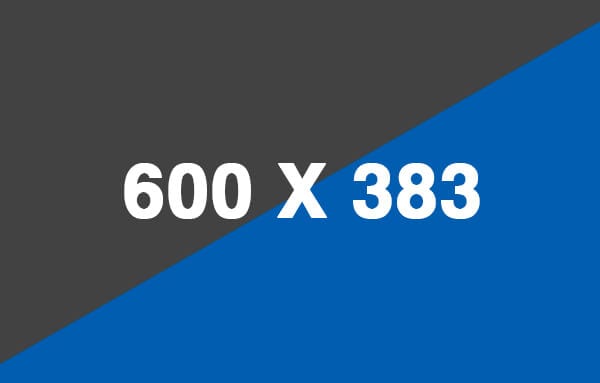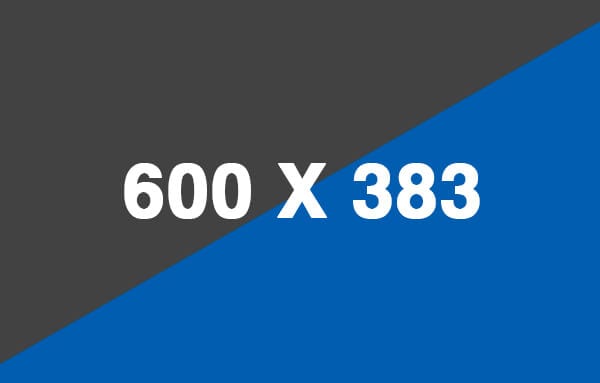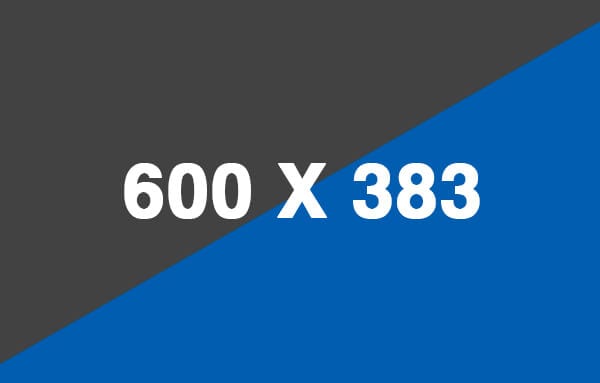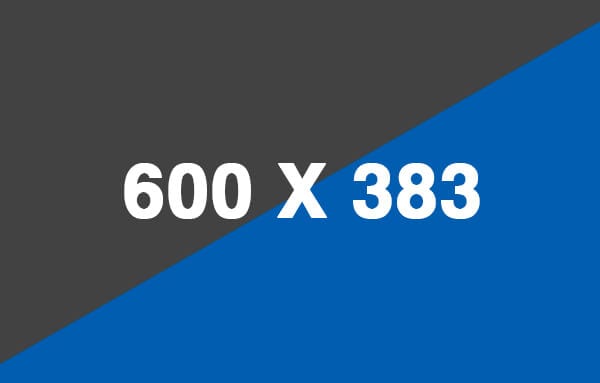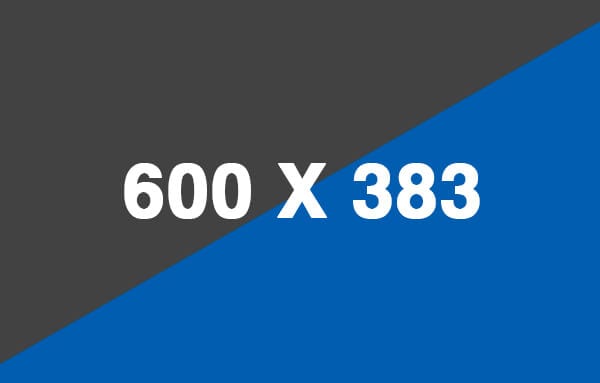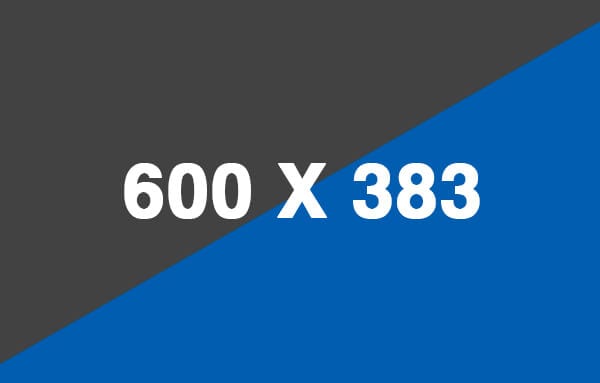 What makes Crazy Seal different?
Normally when you add fibers to a coating, viscosity increase takes away the ability to apply the product by spray, brush, or roller. However, we are able to take advantage of a cyclic siloxane, instead of a hydrocarbon, to control viscosity to the point that application by an unskilled individual is possible using standard application methods. The solvent used is also 100% VOC exempt and does not affect the cured properties of the coating. The coating is less prone to dirt pickup and is stronger by using this type of viscosity control and omits the use of any plasticizer which can affect the cured properties.
Having a lower viscosity than a fibered patching compound allows Crazy Seal to wet out the substrate very well, enhancing adhesion and processability. We have also added an efficient adhesion promoter allowing this system to be even more user friendly by omitting a primer coat. In addition, high crosslink density, strengthening fillers, high quality pigments, and neutral curing mechanisms are all properties of this system that make it stand out as a premium product.
Basic Application Instructions
STEP 1:
Clean debris off of existing roof with Crazy Clean.
STEP 2:
Install Crazy Caulk fiber-infused silicone roof sealant around each penetration, and along existing seams, joints, and cracks.
STEP 3:
Install Crazy Patch fiber-infused silicone roof mastic around each penetration, and along existing seams, joints and cracks.
STEP 4:
Install Crazy Seal fiber-infused silicone roof coating over entire surface. One coat minimum but two coat application is recommended. Each coat should be applied at a rate of 100 square feet per gallon, per coat.
Crazy Seal's Upside Down Approach
One advantage of the Crazy Seal fiber-infused silicone, fluid-applied roof system is the strength, durability, and long-lasting nature of the system. By infusing fibers into a superior silicone compound (caulk, mastic, and coating), we have created a 3-step process that eliminates the need for traditional roofing. Traditional roofing (EPDM, TPO, PVC, etc.), relies generally on the membrane being screwed or glued to the surface. Then all of the penetrations (pipes, vents, etc.) will need to have patches placed, and/or mastic and fabric put around them to
prevent water infiltration.
Crazy Seal flips the equation upside down. We start with the fiber-infused silicone roof caulk and mastic around all of the penetrations (pipes, vent, etc.) then we come in with coats of our Crazy Seal fiber-infused silicone, fluid-applied roof membrane.
Because our fiber-infused silicone roof membrane starts out in liquid form, then cures into a membrane, the end result is a seamless roof that won't crack, chalk, peel, or flake. Coating in general is not new. What is new, is the infusion of fibers into superior silicone roof compounds, and creating a 3-part seamless roof (sealant, mastic, and coating).
We basically are custom fitting a roof membrane in place, rather than bringing an existing membrane onto the roof, gluing it down, cutting around the penetrations, and adding mastic, fabric and/or patches.
GUARANTEED
We offer a fully transferrable 50 year product warranty.
AFFORDABLE
Our DIY application can save you thousands of dollars on your roofing needs.
EASY
Easy application process that sticks to most surfaces without the need for a primer.
NATIONWIDE
We ship anywhere within the United States and Canada.
VERSATILE
The Crazy Seal system is extremely versatile and can be used for a variety of applications, not just roofing.
LONG LASTING
Our system is designed to last a crazy long time.
PERFORMANCE
Highly reflective, flexible, durable, and scratch resistant.
WATERPROOF
Superior waterproofing capabilities.
STRONG
Fibers added to our silicone roof compounds make the roof system stronger and eliminates the need to imbed fabric.
DIRECT APPLICATION
Can be installed directly to the decking meaning no existing roof membrane is required.
PERFORMANCE
Scratch resistant, stronger and tougher than any silicone roof system coating currently available.
EXCLUSIVE
Only 3-part, fiber-infused silicone, fluid-applied, seamless roof system on the market.
REFLECTIVE
The Crazy Seal system is highly reflective, meaning potential savings on your energy bill.