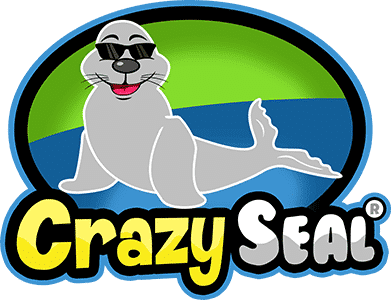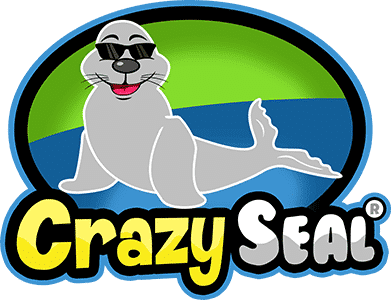 THE ULTIMATE DO-IT-YOURSELF ROOF SYSTEM
So Good, It's Crazy!
↑ Watch This for a Full Overview ↑
↑ Watch This to See Our Crazy Tests ↑
LET'S GET IN TOUCH
Get in touch with our Dealer Relations team for more information about our Dealer Program!
More and more people are asking for a professionally installed Crazy Seal roofing system every single day! We'd love to have a conversation about your business to see how we can work together to increase your profits.
Click the images to watch our "21½ Reasons Why" and "Let's Get Crazy" videos to learn more about the Crazy Seal system.