MAKING MONEY WITH OUR DEALER PROGRAM
Seamlessly Integrate Crazy Seal Into Your Sales Cycle
The word is out! With seamless roofing systems on the rise all over the roofing industry, people are naturally gravitating toward this new, maintenance free option. Especially in the RV industry, people love the idea of a "one-and-done" system.
Traditional roofing systems that require UV treatments and resealing annually are no fun for anyone. RV'ers want to enjoy their rig with less downtime. That's exactly what the Crazy Seal system offers since they can do their roof once with Crazy Seal, do it right, and receive a 50 year product warranty.
We make it easy to integrate Crazy Seal into your existing sales cycle! With our pre-built digital presentation pages, you can begin increasing your profitability with ease following 4 simple steps.
3 SIMPLE STEPS TO MAKE MONEY WITH OUR DEALER PROGRAM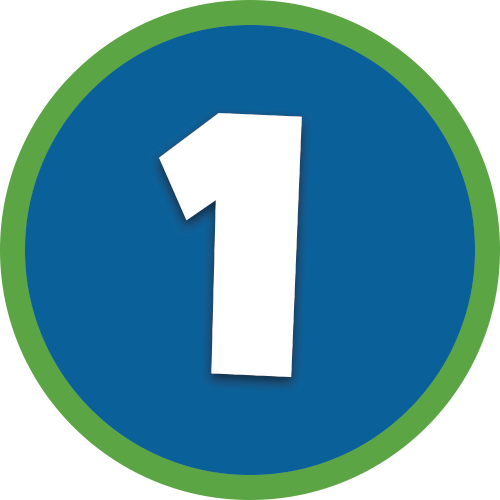 CUSTOMER PRESENTATION PAGE
Our digital presentation page includes video, pdf's, positive reviews, and other reinforcing materials to help your customers reach a decision.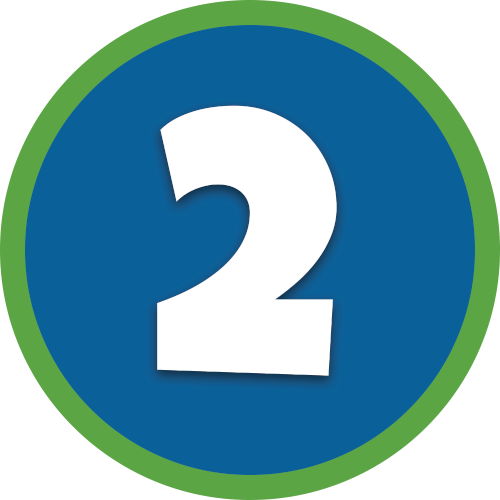 GIVE THE CUSTOMER AN IDEA ON COST
Give your customers a quick idea on cost using your own shop rates or with your own version of our recommended pricing model.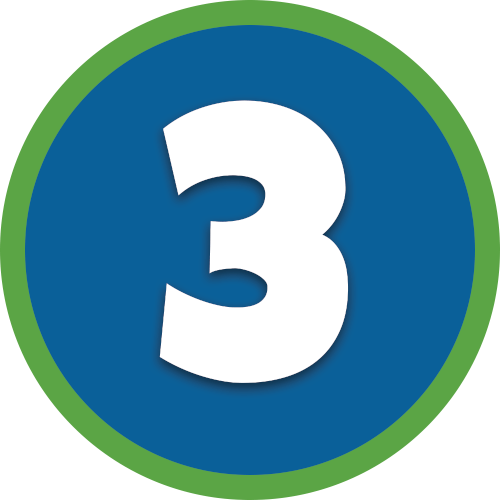 FINISH WITH A SIMPLE INSTALLATION
The Crazy Seal Roofing System is a breeze to install. Visit our installation page to see our suite of installation videos and pdf's.
8 EXAMPLE EARNING AVENUES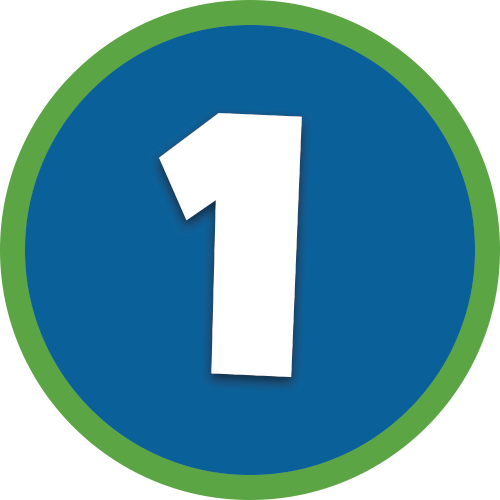 Upsell During Finance & Insurance
When people buy a new RV, they want the best! With Crazy Seal, you have the ability to build the cost of a new roof directly into the customer's financing. You win as the dealer for thousands of dollars in upsell and the customer wins by getting a seamless, maintenance free roofing system backed by a 50 year product warranty.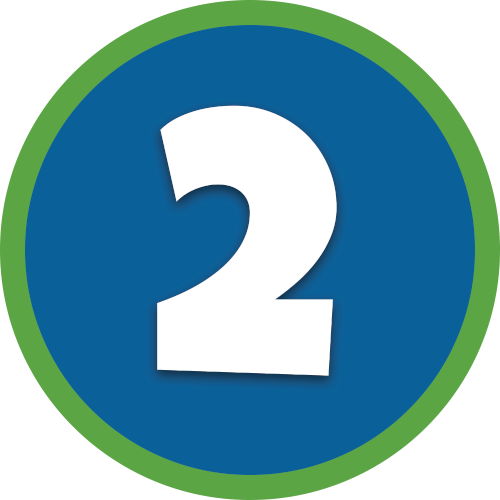 Now that you've entered seamless roofing, you can use this system to increase your repair business. Stop customers from leaving your shop to go to a competitor who offers a seamless roof by offering them Crazy Seal.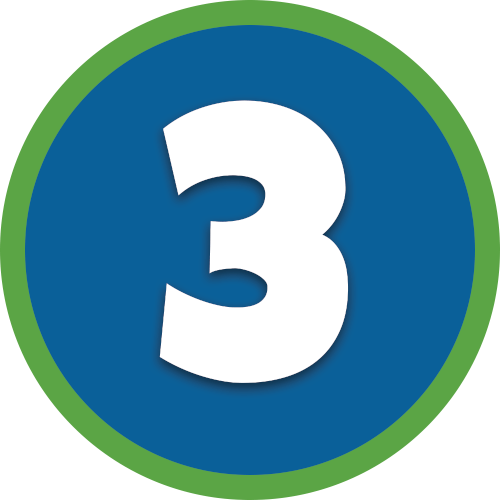 Insurance Claim Roof Repair
Insurance companies have caught on to the idea of seamless roofing. Many insurance companies are even starting to prefer this type of roof due to its low cost and longevity. Get this insurance business with a competitive seamless roofing bid directly from your shop.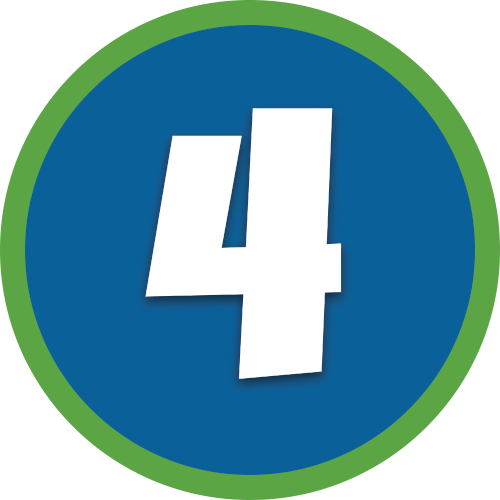 Seamless Roof Direct From Manufacturer
Do you manufacture RV's directly? Stand apart from the competition by offering a seamless roofing system directly out of the factory. This can also be sold during the finance and insurance process.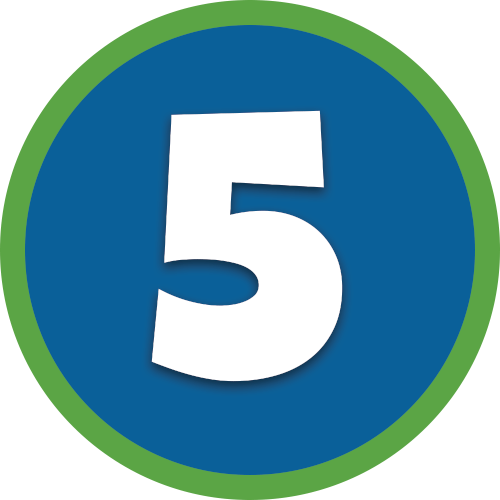 Upsell During Resealing & UV Treatments
RV owners often come in requesting UV treatments and resealing. With their treatments scheduled, upsell a job from a couple hundred dollars in profit to a couple thousand dollars in profit by offering a seamless roofing system that is maintenance free so they will never have to come in for UV treatment or resealing again.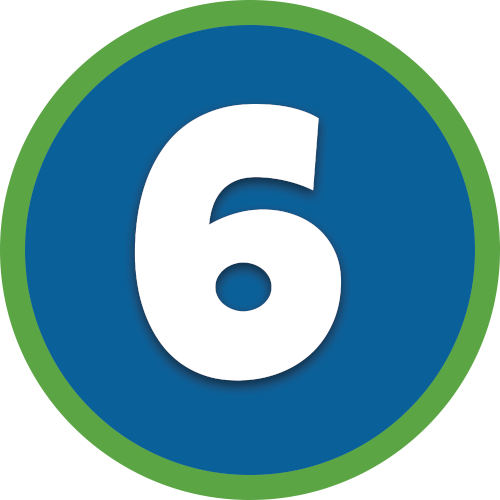 Flip An RV Taken In On Trade
Sometimes RV's taken in on trade have less than desirable roofs and many people check this before buying. Get your used units to move faster by installing a seamless roofing system and showing that value to potential buyers.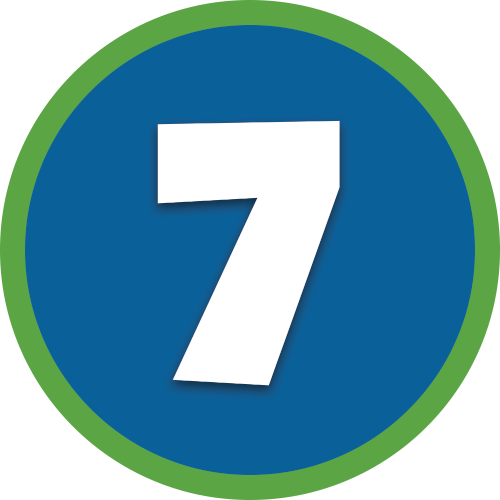 Ever taken in an RV with roof damage? Now you can easily replace wood damage and install a seamless roofing system direct to deck or as a hybrid installation that adheres partially to wood decking and partially to the existing membrane.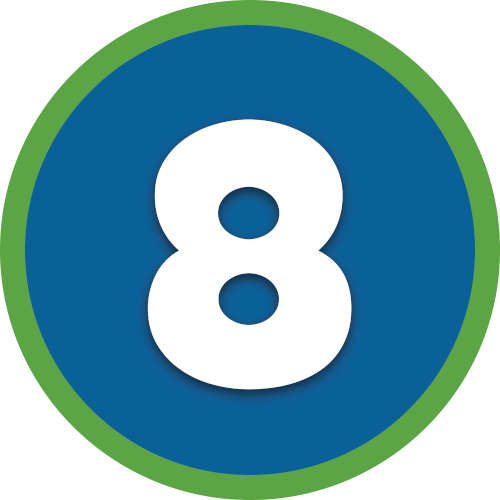 Crazy Seal is a perfect fit for all types of small to medium sized flat roofing projects! It is great for roofing contractors who simply want to offer their customers the best flat roofing system money can buy.