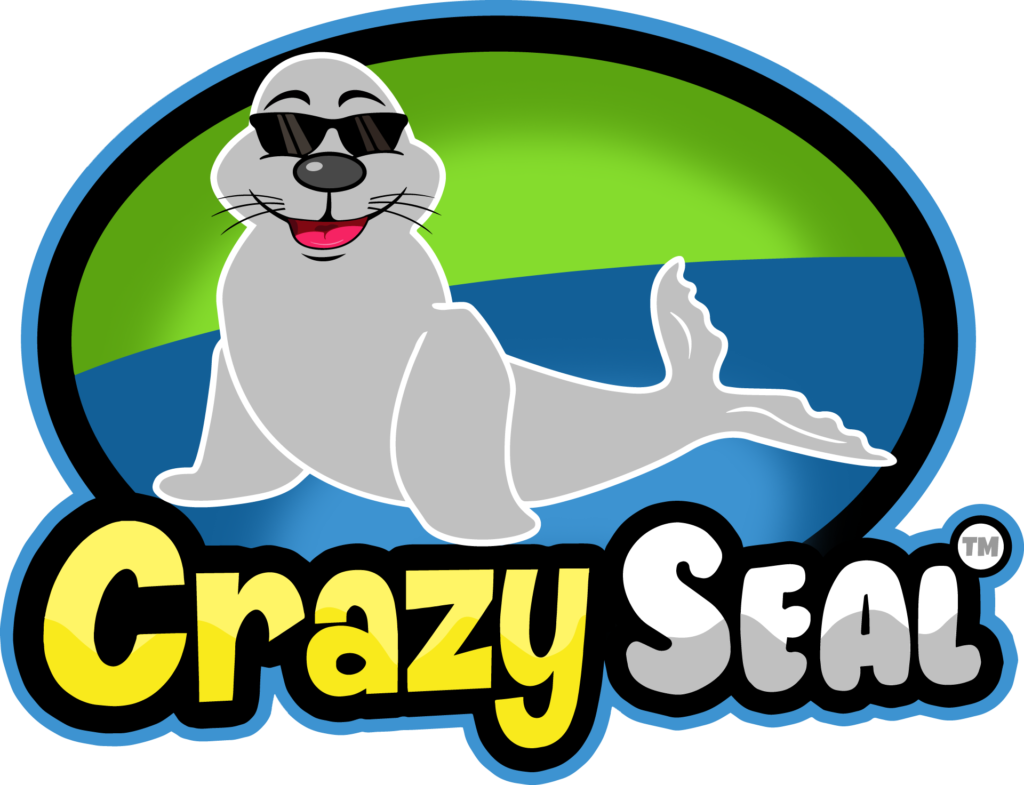 The Crazy Seal Roofing System
Start with a repair and expand from there!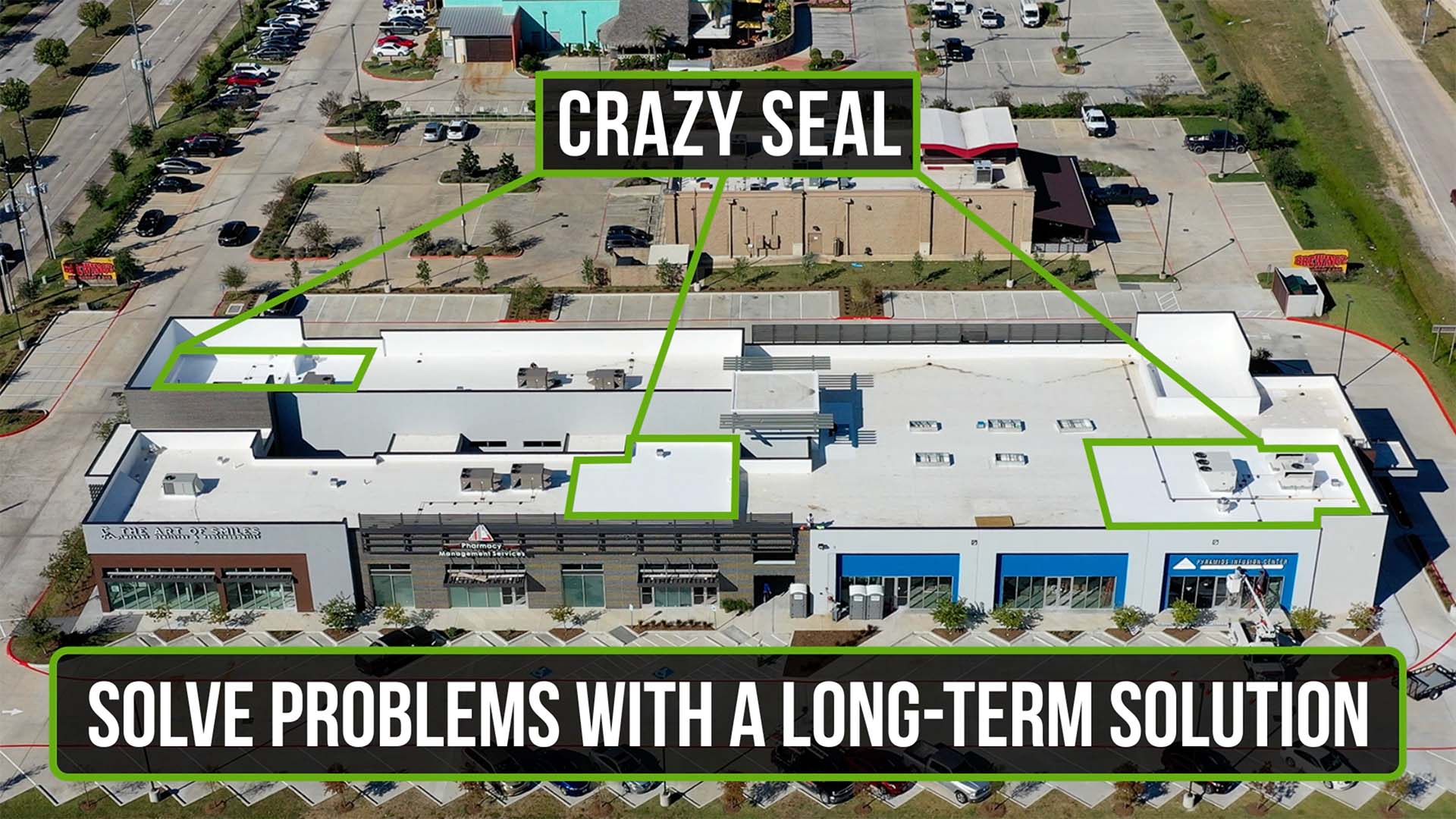 ↑ Click to Watch Facilities Video (5:52) ↑
Finally! A roofing system that is not all or nothing. Crazy Seal is a revolutionary, DIY, fluid-applied roofing system.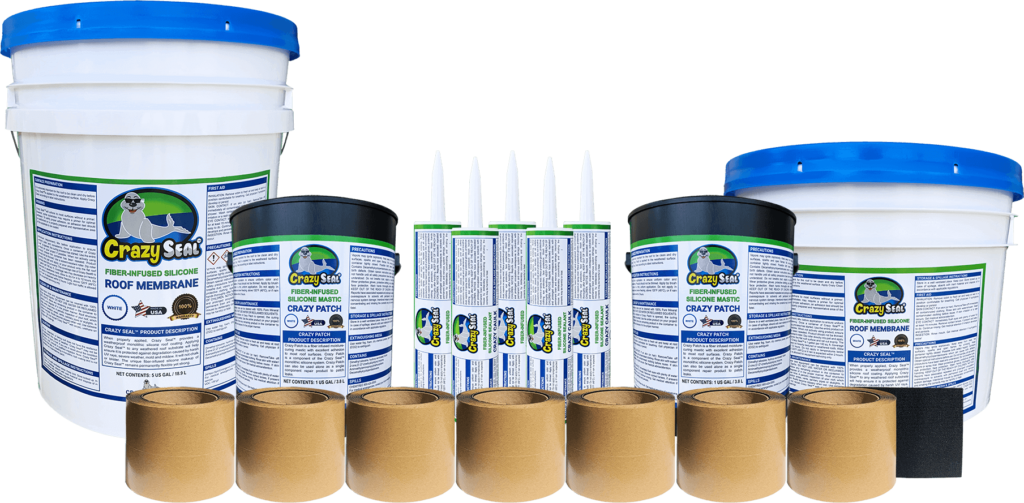 With Crazy Seal, you can truly begin with a repair and go from there. Our system was designed specifically to allow you to solve immediate problems with a powerful long term solution in mind. Instead of continually putting band-aids on problems and hoping they stick, begin with the Crazy Seal Roofing System on a small area of your roof.
Because it is fluid applied, you can use our system on a small application of a few square feet all the way up to completing a full commercial roof that is thousands of square feet! This means you can solve a problem now without sacrificing longevity in the process. Better by design, our high grade fiber-infused silicone based system is waterproof, highly reflective, scratch resistant, flexible, and tough.
Every Crazy Seal repair puts you one step closer to having a permanent seamless roof!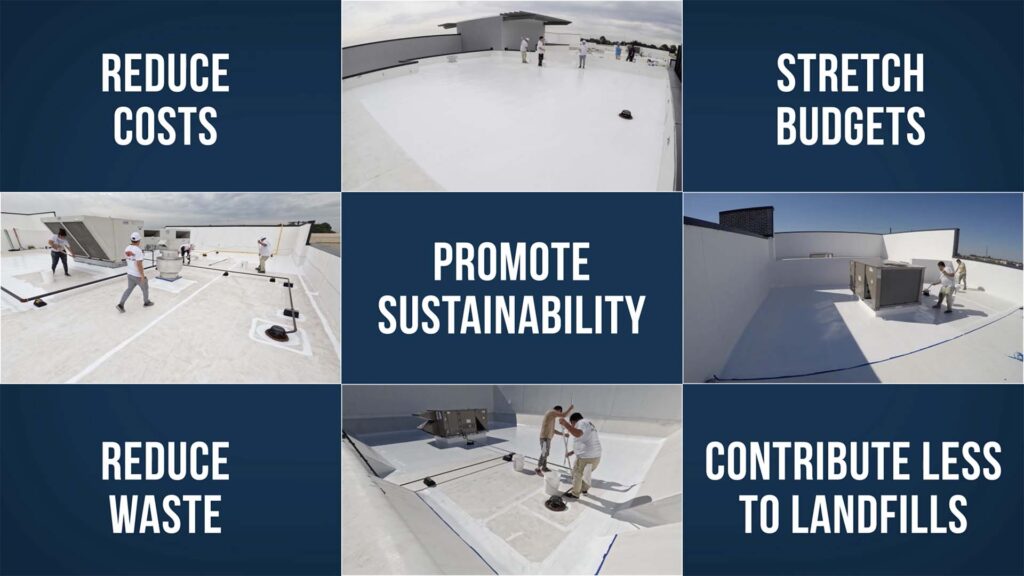 Click the images to watch our "21½ Reasons Why" and "Let's Get Crazy" videos to learn more about the Crazy Seal system.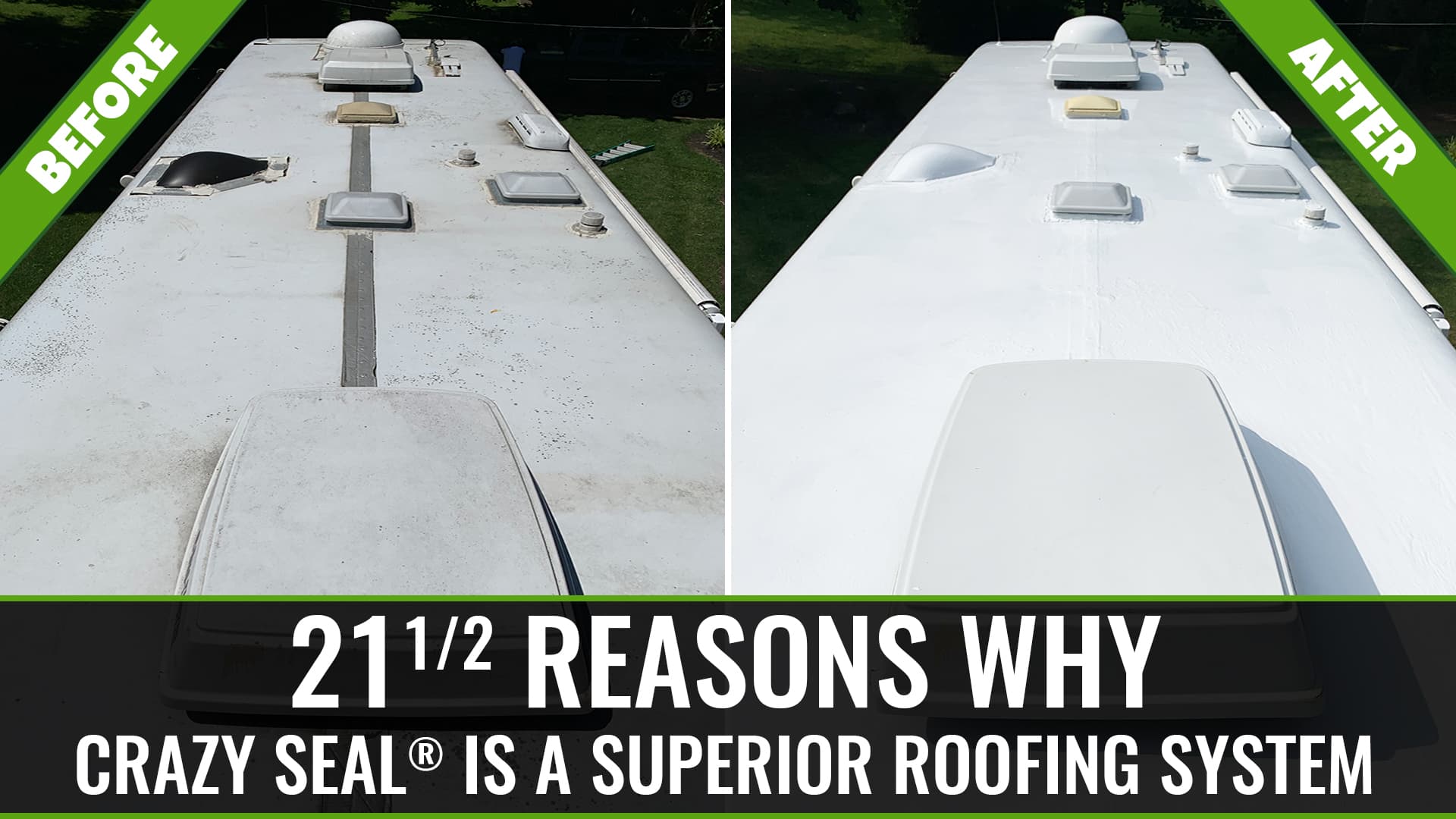 ↑ Click to Watch Full Overview Video (10:24) ↑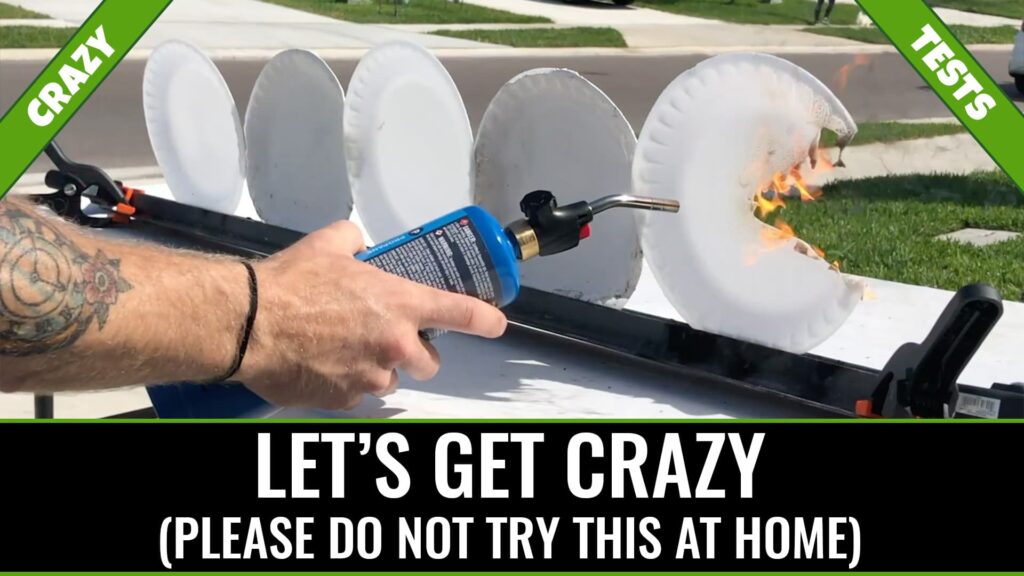 ↑ Click to Watch Our Crazy Tests (5:24) ↑
Fire Department Saves $39,000. Their review says it all.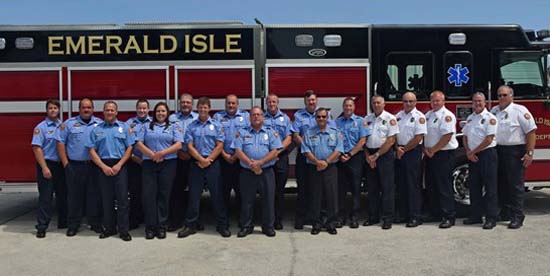 The Town of Emerald Isle Fire Department recently sealed the roof of a 24' emergency response rescue trailer. The EIFD staff completed the repairs using Crazy Seal products. Instead of spending $40,000 and waiting 12-months for a replacement trailer, town staff spent $1,000 on product. Two days later, the trailer was dry and ready to save lives along the weather impacted coast of North Carolina. Thank you to Crazy Seal and the fantastic folks that make such a wonderful product!
Thank you,
Matt Zapp – Town Manager
For over 100 years, the roofing cycle has remained the same: repair, repair, replace.
Nothing is more frustrating than doing the same thing over and over again to the same end result. Spot patching problem areas with box store sealants only kicks the can down the road to a future more expensive problem. Ultimately, the junky patch jobs have to be removed, creating even more expense when the roof is replaced. This expensive cycle has gone on for decades for millions of facilities all over the world.
It's time to take back control of your roof! With Crazy Seal, a patch doesn't just have to be a patch. You can now professionally handle problem areas on your roof, know the system that was used to solve the problem, and expand on it until you have a full seamless roofing system installed that will stand the test of time! Gone are the days of feeling out of control, at the mercy of the endless stream of insanely expensive commercial roofing quotes.
Stretch your annual budgets by applying Crazy Seal in Stages.
A repair process that is also a long-term solution for all of your facilities.
Reduce energy costs with our highly reflective and energy efficient system.
No tear off required. Keep your existing roof in tact with Crazy Seal.
No hydrocarbon solvents are used, only VOC exempt silicon based solvents.
Our detailed videos & PDFs show you step-by-step how to get the job done.
We ship anywhere within the United States and Canada.
We offer a fully transferrable 50 year product warranty.
Our specialists are here to help Monday-Friday, 9am-6pm by phone or email.
MODERN TECH TAKING ON AN OLD CHALLENGE
Crazy Seal is an engineering marvel. Our chemical strategists and product testing teams spent years developing what may well be the strongest fluid-applied membrane ever brought to market. Now our patent pending system is here and available to help you complete your seamless roofing project, backed by a fifty year warranty.
Our patent pending system offers advanced new technology that solves an age old problem. For decades, there has been a huge gap in roofing. Most options ranged from low-grade coatings that are temporary at best to inferior roof membranes that often fail within 3-5 years. Previously, access to high quality materials was only available to large roofing contractors. We've changed that with Crazy Seal! It's time to take care of the small and mid-size project with an affordable, high-grade system that can stand the test of time. That's where Crazy Seal comes in, offering a dynamic new system for those looking for a permanent solution to their roofing needs.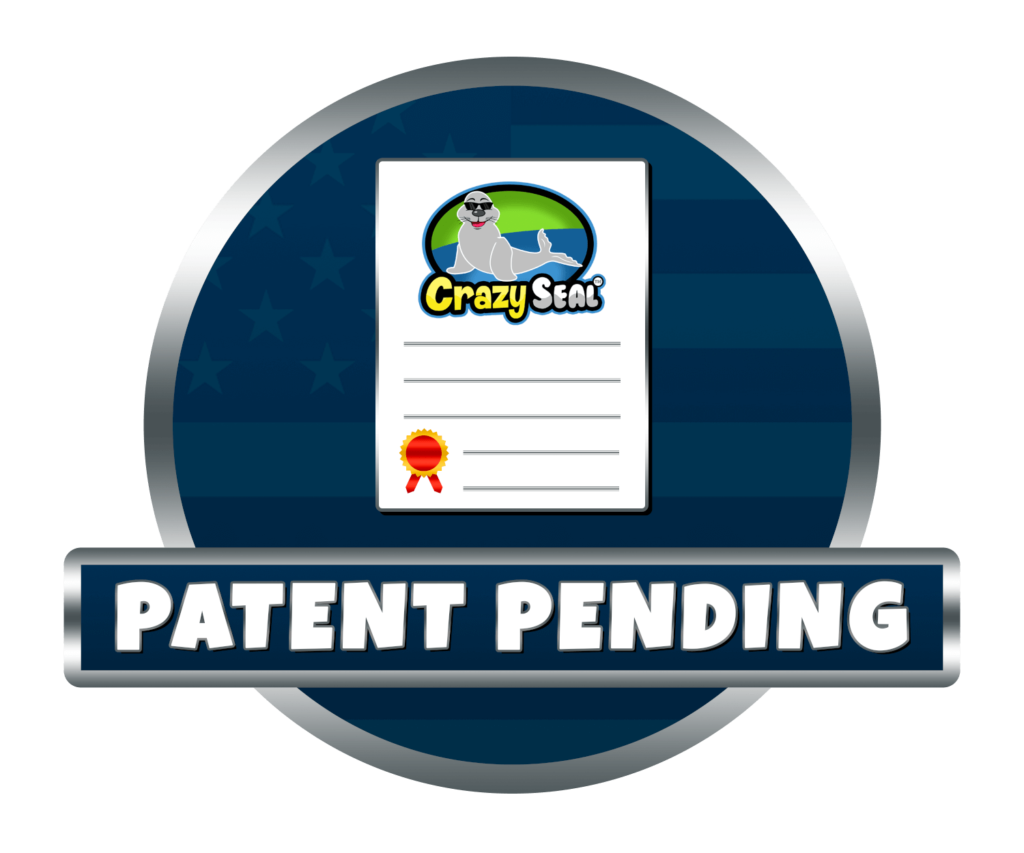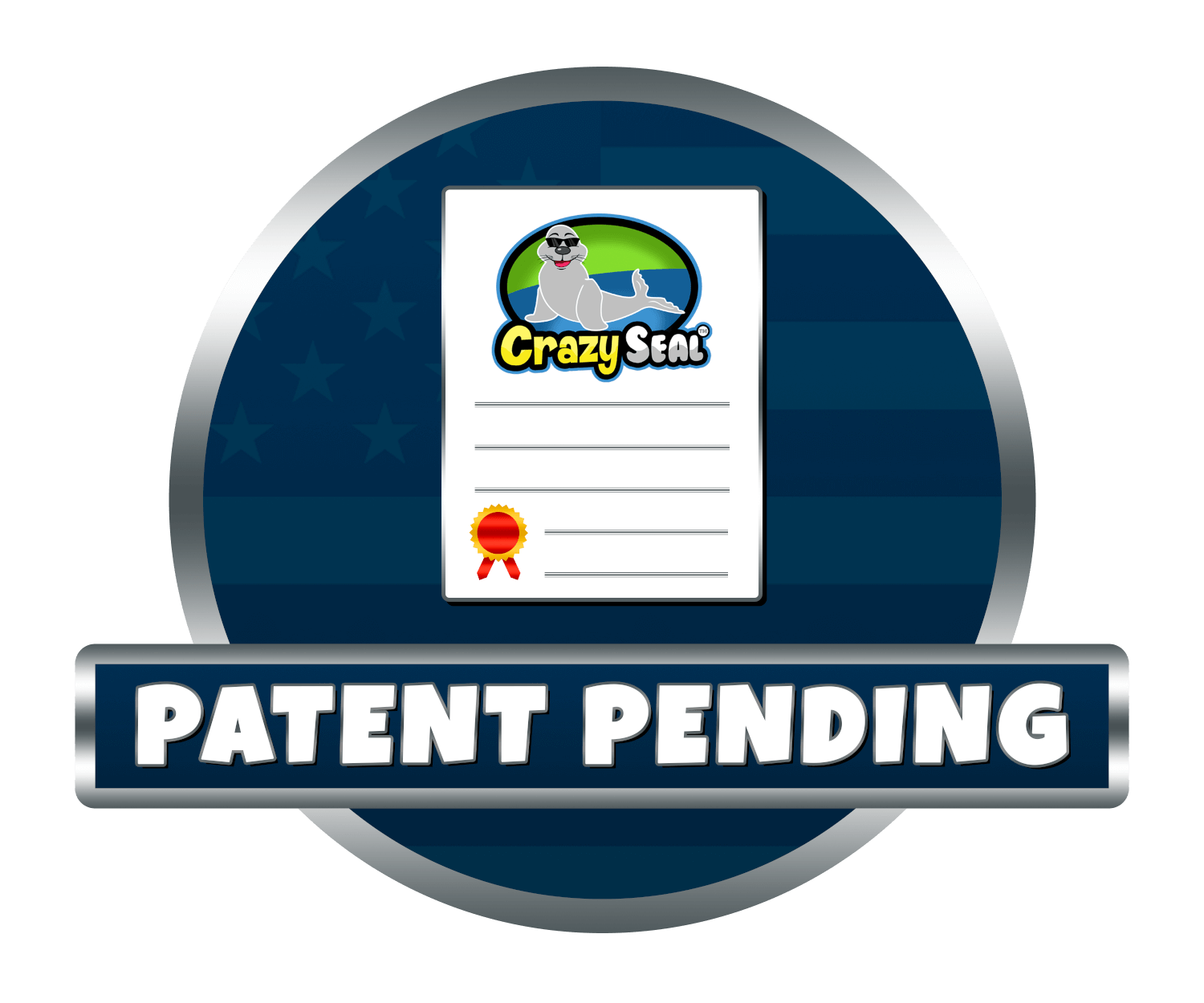 MULTIPLE COMPONENTS – ONE SEAMLESS SYSTEM
All components are derived from the same base formula and merge seamlessly together into a single membrane. The end result seals all penetrations and fortifies your roof with a seamless, custom fit membrane covering every square inch of your roof.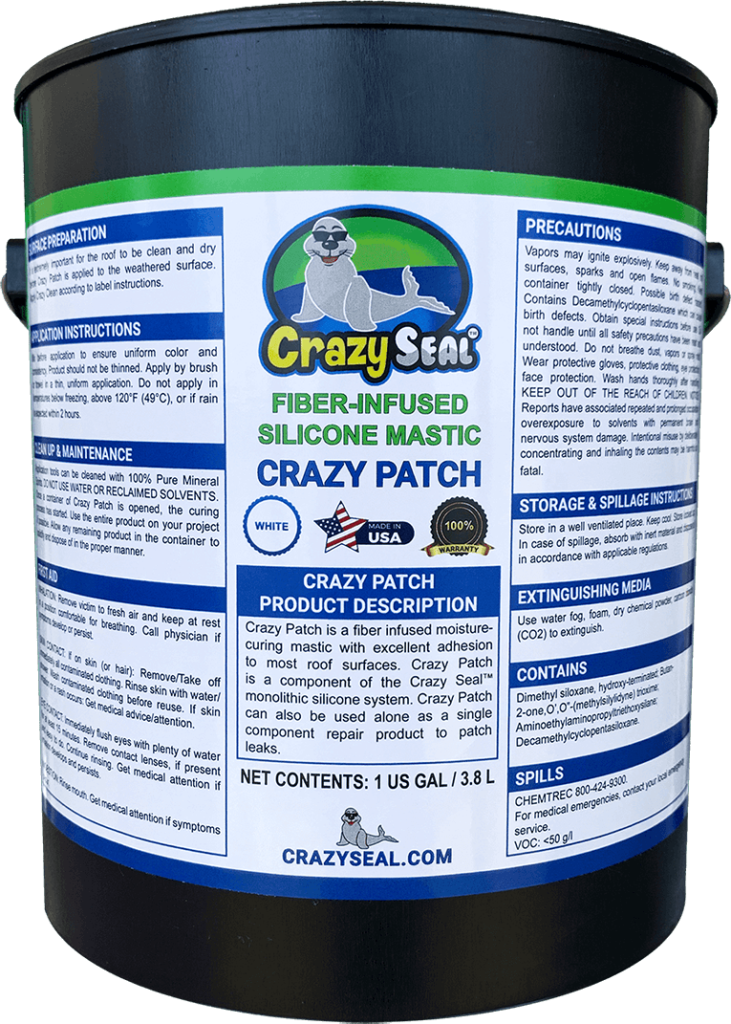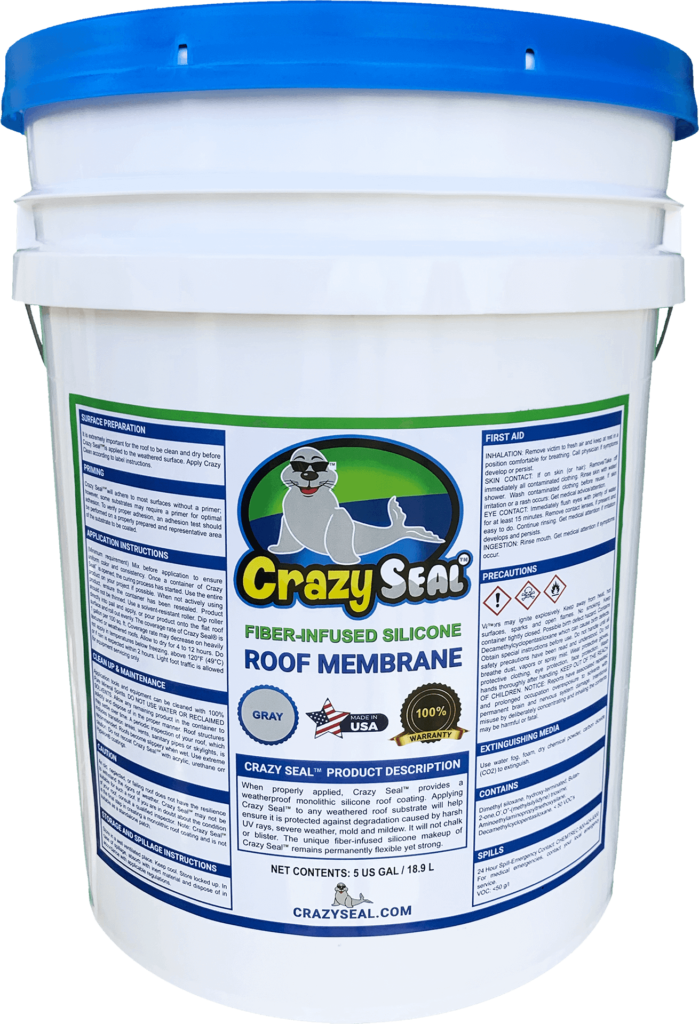 COMMERCIAL ROOF INSTALLATION EXAMPLES
Slide the center bar back and forth to see the before and after transformations!
QUICK LINKS TO OTHER PAGES
DO IT YOURSELF & SAVE BIG
Much of the cost of a typical roofing installation comes with labor. Do it yourself and save big with raw materials factory direct from Crazy Seal!
Hiring a roofing technician can take several weeks or even months. With Crazy Seal, you can have a brand new roof within hours of receiving your kit.
If it's worth doing, it's worth doing right. Rather than putting a bandaid on a problem, do it right and do it once with the Crazy Seal roofing system.