Increase your profits immediately with Crazy Seal!
The word is out! With seamless roofing systems on the rise all over the roofing industry, people are naturally gravitating toward this new, maintenance free option. Especially in the RV industry, people love the idea of a "one-and-done" system.
Traditional roofing systems that require UV treatments and resealing annually are no fun for anyone. RV'ers want to enjoy their rig with less downtime. That's exactly what the Crazy Seal system offers since they can do their roof once with Crazy Seal, do it right, and receive a 50 year product warranty.
Our Dealer Program allows you to immediately begin turning more profit in your business. Plus, high volume dealers get additional discounts that increase profitability even further.
LEARN MORE ABOUT DIFFERENT APPLICATION TYPES
YOU CAN BUY CHEAPER. YOU CAN'T BUY BETTER!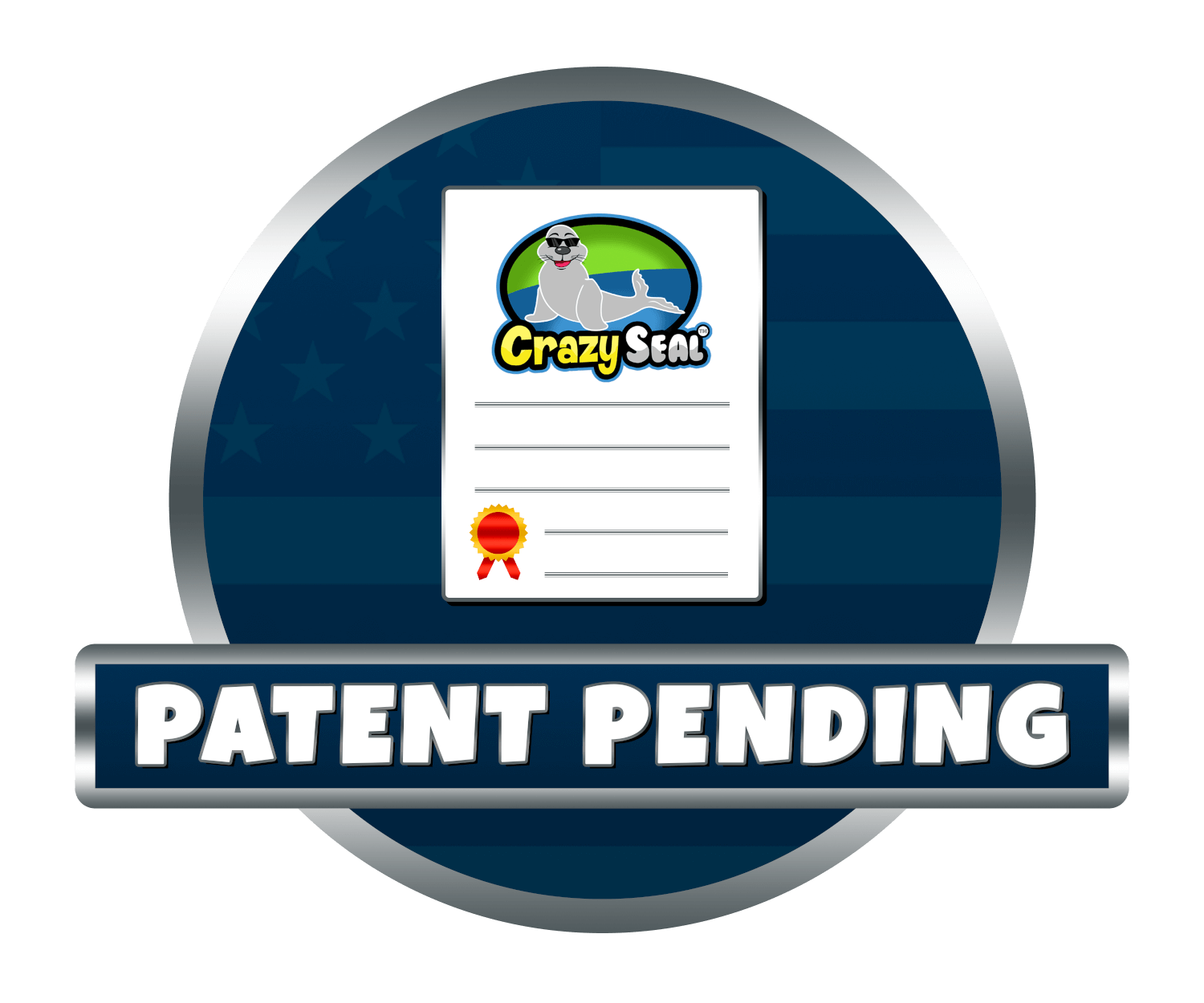 Crazy seal is an engineering marvel. Our chemical strategists and product testing teams spent years developing what may well be the strongest fluid-applied membrane ever brought to market. Now our patent pending system is here and available to help you complete your seamless roofing project, backed by a fifty year warranty.
Our patent pending system offers advanced new technology that solves an age old problem. For decades, there has been a huge gap in roofing. Most options ranged from low-grade coatings that are temporary at best to inferior roof membranes that often fail within 3-5 years. Previously, access to high quality materials was only available to large roofing contractors. We've changed that with Crazy Seal! It's time to take care of the small and mid-size project with an affordable, high-grade system that can stand the test of time. That's where Crazy Seal comes in, offering a dynamic new system for the DIY'er that's looking for a permanent solution to their roofing needs.
If you need assistance, we are here to help. Simply click the button below to get in touch with one of our roof specialists.