Increase profits with our seamless roof system.
More and more people are asking for a professionally installed Crazy Seal roofing system every single day! We'd love to have a conversation about your business to see how we can work together to increase your profits.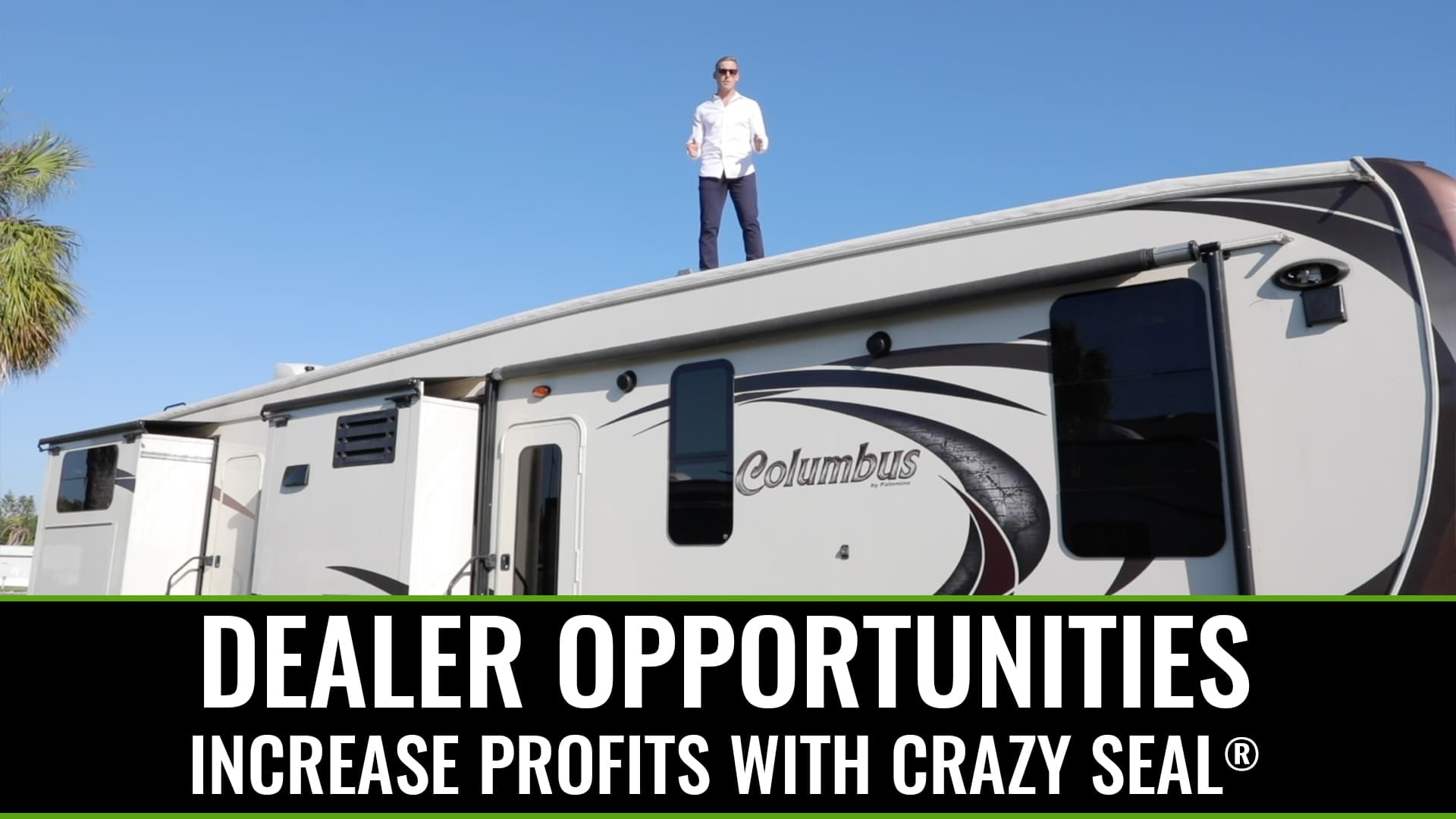 ↑ Click Image to Watch Video (4:00) ↑
Install seamless roofs and earn big with raw materials factory direct from Crazy Seal!
Just press play! Showing this page to potential customers will help you earn their business.
File your customer's warranty on their behalf and send them a confirmation email and PDF.
Use these downloadable tools to help you grow your Crazy Seal Installation Business.
We have pre-built kits for just about any job, or you can build your own kit from scratch!
With Crazy Seal, you can have a brand new roof installed within hours of receiving your kit.
Increase your profits immediately with Crazy Seal!
The word is out! With seamless roofing systems on the rise all over the roofing industry, people are naturally gravitating toward this new, maintenance free option. Especially in the RV industry, people love the idea of a "one-and-done" system.
Traditional roofing systems that require UV treatments and resealing annually are no fun for anyone. RV'ers want to enjoy their rig with less downtime. That's exactly what the Crazy Seal system offers since they can do their roof once with Crazy Seal, do it right, and receive a 50 year product warranty.
Our Dealer Program allows you to immediately begin turning more profit in your business. Plus, high volume dealers get additional rebates that increase profitability even further.
Click the images to watch our "21½ Reasons Why" and "Let's Get Crazy" videos to learn more about the Crazy Seal system.
"Thank you for a great and reassuring experience! I have already referred this system to 3 family and friends."
– David Vincent, Key Largo, FL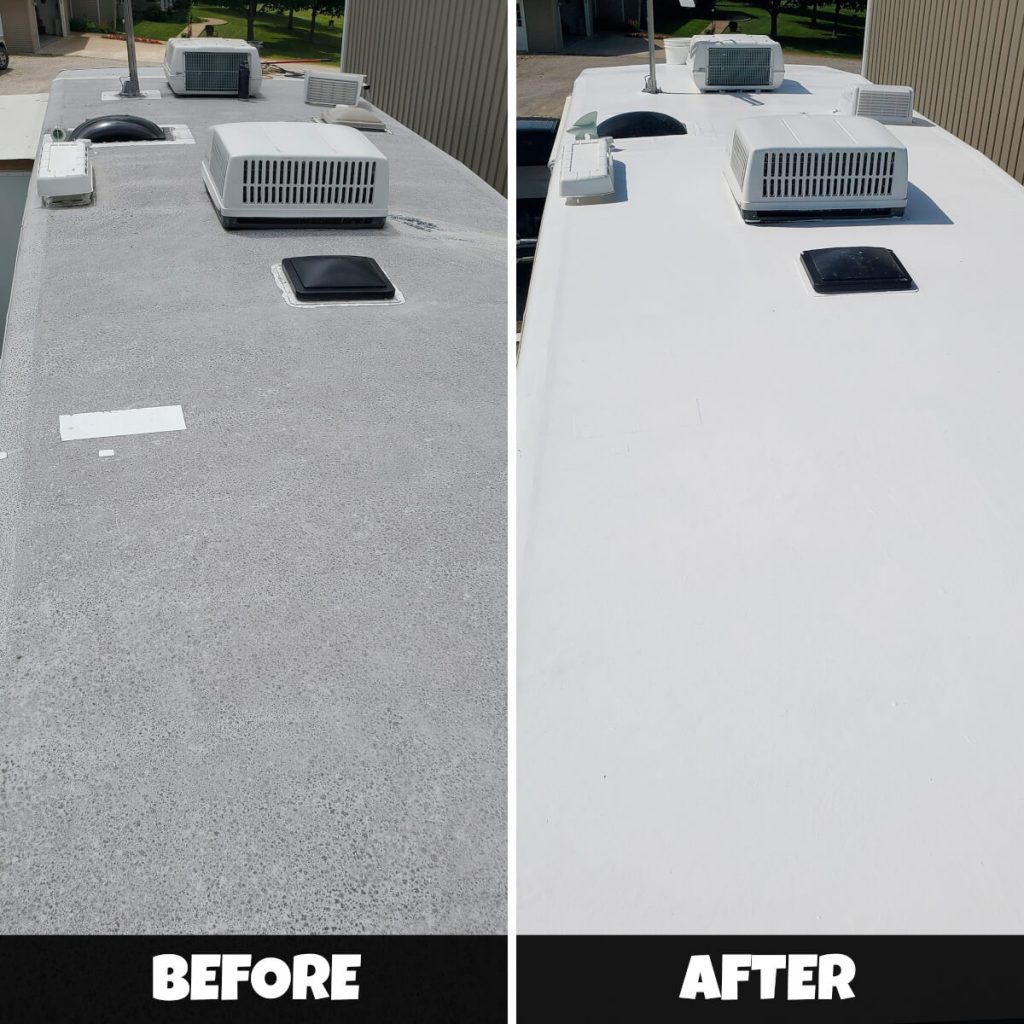 "I loved the product. I'd recommend it to anybody!"
– Dan Horning, Sarasota, FL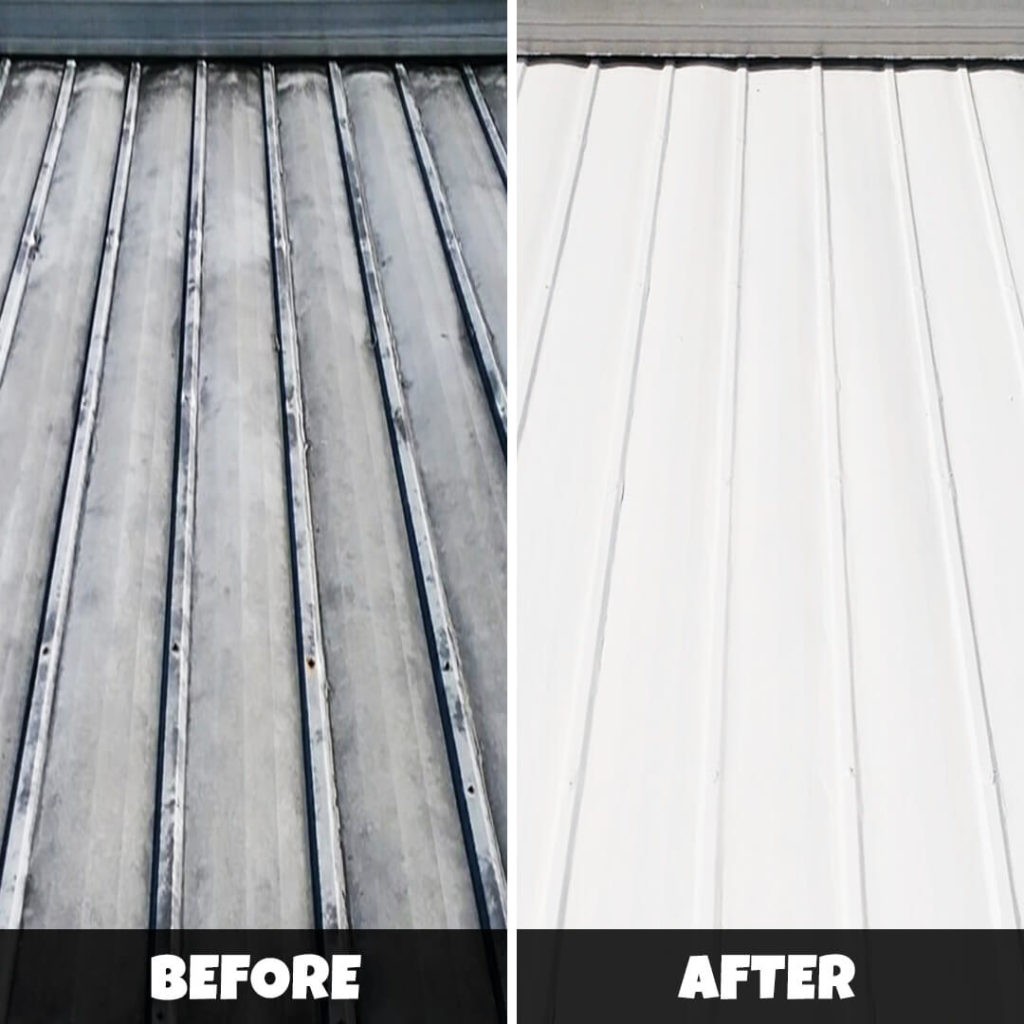 "We could not be more pleased with the Crazy Seal product."
– Philip Posey, Tuscumbia, AL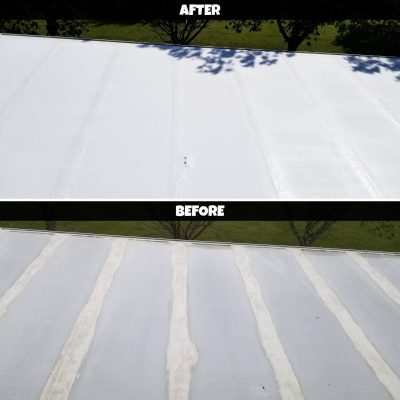 "After viewing the DIY videos 4 times, I followed the instructions to the letter. The product went on easily."
– Douglas Evans, Overton, NV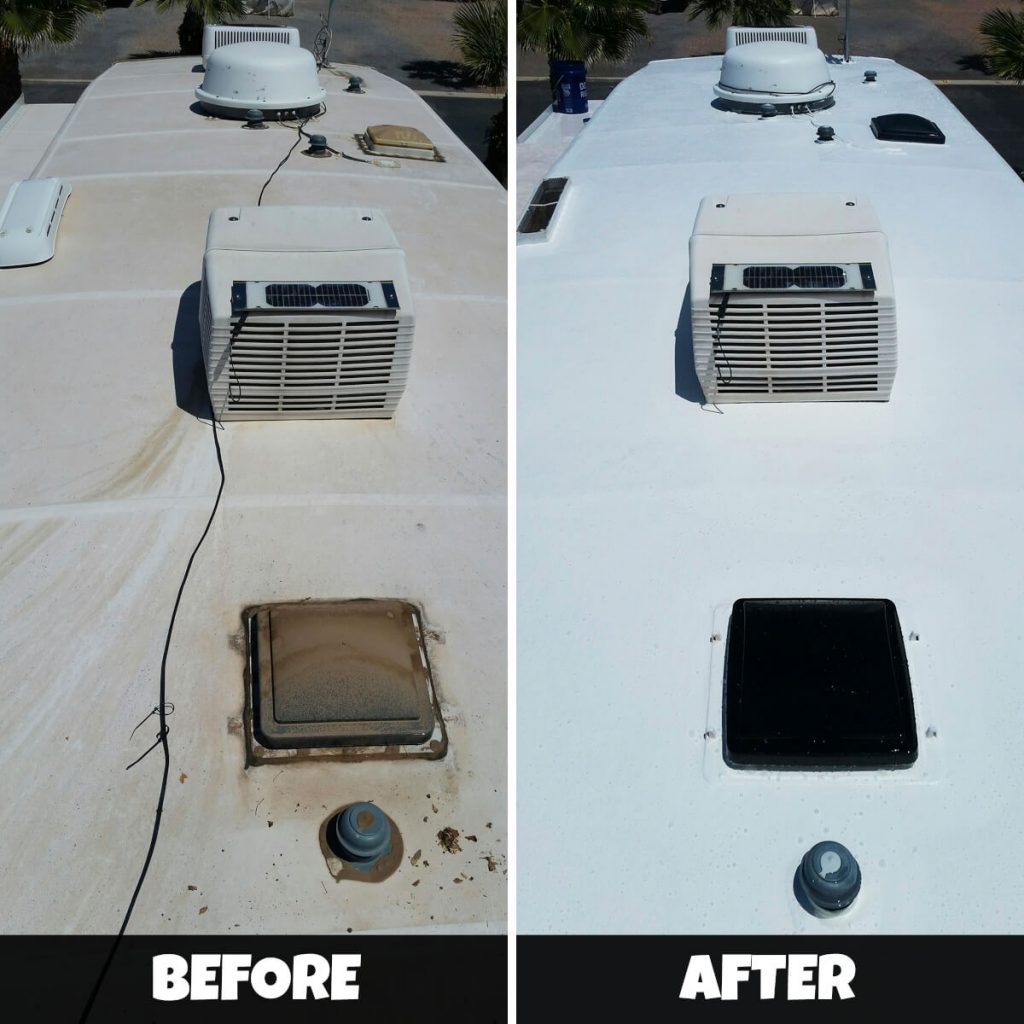 THE CRAZY SEAL HYBRID ROOF SYSTEM
CRAZY SEAL'S HYBRID ROOF is the most advanced system ever developed!
Imagine taking roofing fabric and infusing it with the highest grade silicone money can buy. As each piece of the Crazy Seal System cures, fiber strands bond to each other in a complex interstitial network that delivers the strength of roofing fabric with the durability, flexibility, and longevity of silicone. The result is a seamless, fiber reinforced roofing membrane that is waterproof, highly reflective, scratch resistant, flexible, tough, and maintenance free.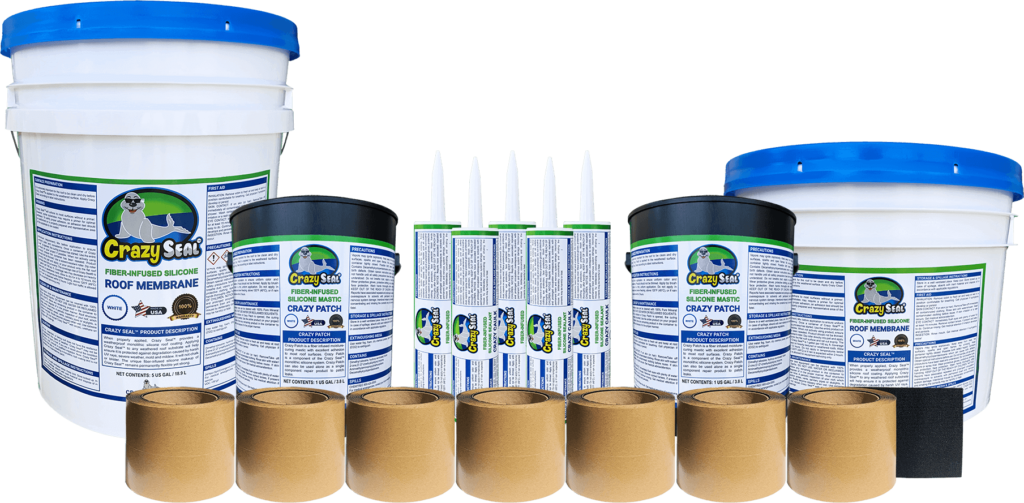 LEARN MORE ABOUT DIFFERENT APPLICATION TYPES
See More Application Types